Touche! looks to build on Canadian investment success in 2020
With a Via Rail campaign that ran two consecutive summers, the agency upped spend to Canadian publishers by 25 percentage points, and it paid off.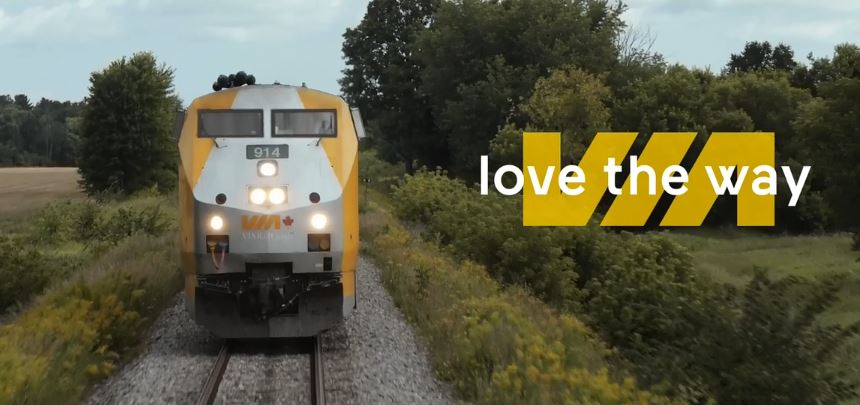 In the summer of 2018, Via Rail launched "Love the Way" a campaign that drove such success the brand brought it back for the summer of 2019, landed a handful of awards and increased ridership and revenue for the second straight year.
But the secret to its success was an adjusted media buying formula – with AOR Touché! – that saw more ad dollars flowing to Canadian platforms. And that, says Touché! founder Alain Desormiers, is the strategy the agency is looking to build on in 2020.
With "Love the Way," Via Rail's goal was to increase brand visibility and boost ticket sales, while also establishing itself as an innovator with expertise in responsible strategies within the Canadian ad market.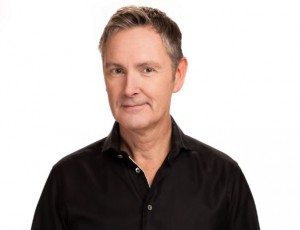 Upping the allocation of media spend to Canadian platforms (Rogers, Bell, CBC and SRC, The Weather Network, La Presse) from 55% to 80% resulted in a 6.5% increase in transactions, 6% increase in ridership and 5.5% increase in total revenue.
Investing more in the Canadian digital ecosystem was a strategic choice that effectively targeted its audience while supporting local media, Simon Parent, senior manager, marketing and optimization at Via Rail said in a statement.
"That was really a big question mark about how we allocate our media investment, digitally," says Desormiers (pictured above). "What happens when we allocate differently?" Spending more in the Canadian market is not to say the agency recommends completely moving away from global platforms. Rather, Desormiers thinks it's about finding an equitable balance.
People assume campaign performance will not be as good if you put more money into Canadian platforms or publishers, he explains. Instead the result was "at par" with allocating more spend globally and he says this strategy enabled the brand and agency to do much more for Canadian publishers.
Because Touché! was testing this new approach with the Via campaign, it wanted to compare "apples to apples." Media mixed modeling was used, enabling a more "sophisticated" attribution that provided viewability, optimal frequency and quality of context measuring display and online video ads, not just search.
"Via Rail was all steam behind us because like us, they think this is an important issue," Desormiers says of investing in and maintaining a healthy Canadian media landscape. "The whole notion of sustainability is already present in the Via culture."
In September, Touché! president Karine Courtemanche told MiC agencies have a role to play to maintain a healthy media ecosystem. Campaigns that prioritize Canadian platforms can require more time and effort, but are no less efficient in achieving successful outcomes, she explained. And while business always remains top of mind, Courtemanche said, "as a client you should care, as a citizen you should care" about the downsizing of Canadian media platforms.
With the success of "Love the Way" setting the precedent, Desormiers says Touché! is now approaching clients to begin discussions that at least question what is a fair allocation of media spend that will also bring results. "I don't hear much in the market now, people questioning that," he says, despite the broad awareness of the decline in Canadian media ad revenue.
"There is a blend of things that can be done," Desormiers says, of building revenue back, including support from the government and the public. "But we just think advertisers may have some kind of role to play here as well."