Spotify gets granular with new podcast ad insertion
Proprietary technology measures streaming data more precisely, improving ad targeting and reaching more consumers.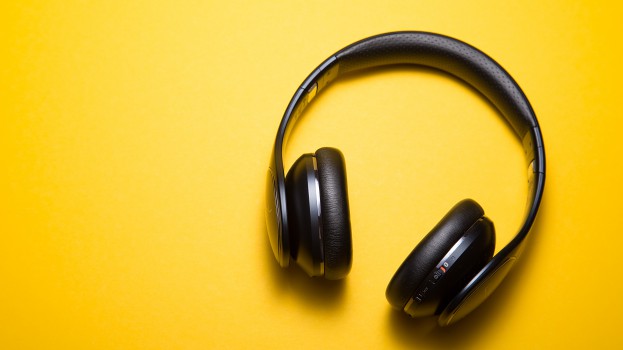 Tapping into the growing phenomenon that is podcasts, Spotify has launched a new proprietary ad technology specifically to improve measurement on the audio format.
Streaming Ad Insertion (SAI) leverages streaming data (ad impressions, frequency, reach and anonymized audience insights) to deliver planning, reporting and measurement capabilities for Spotify original and exclusive podcasts.
This marks a first for the company because the podcast industry typically measures audience, reach and impact in the same way print advertising is gauged. Because podcasts were, for the most part, downloaded via RSS podcast until recently (streaming is growing in popularity) advertisers had a similar problem to print advertisers. The old method gave a general sense of reach based on survey data and circulation, but SAI provides more precision, according to Spotify.
Spotify tested SAI with brand partner Puma with host-read ads during its original podcast Jemele Hill Is Unbothered resulting in a +180% increase in ad recall lift.
"With this technology, we are offering the intimacy, quality and efficacy of traditional podcast ads with the precision and transparency of modern-day digital marketing," the company said in a statement. "In short, we're keeping what podcast listeners, creators, and advertisers love about podcast ads and making the medium addressable for digital advertisers."
Podcast consumption on the audio streamer increased 39% between the second and third quarter of 2019 and ad revenue for the medium is expected to reach $1 billion in the U.S. in 2021. An estimated 2.5% of all audio ad dollars are going to podcasts and in Canada more than 27% of Canadians have listened to a podcast in the last month.