The freshest freshmen
Shows that hit the airwaves this year – which ones held on, and which ones disappeared?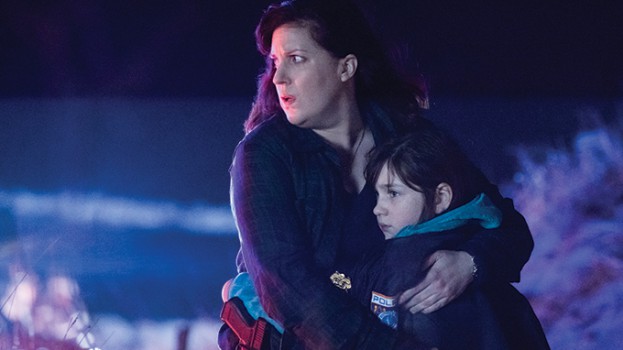 While some new shows did demonstrate consistently strong numbers, not a single show came close to dethroning top performers like 9-1-1 and The Good Doctor.
The closest and most consistent was reality competition series The Masked Singer (CTV), which so far has amassed an AMA of 1.64 million for the season, pulling ahead of long-running shows like This Is Us, Young Sheldon and Hawaii Five-0.
Another strong performer among newcomers was Prodigal Son (Global). The series won premiere week for new shows and stayed strong throughout the fall, ending with an AMA of 1.44 million.
All Rise and Bob Hearts Abishola proved to be critic-proof – both saw middling reviews, with the former called "a warmed-over, cut-and-paste job" and the latter blasted for "easy jokes grounded in stereotypes." But the two have still proven to pull consistent audiences, with All Rise taking 1.2 million for the fall and Bob Hearts Abishola pulling in an average of 1.14 million viewers.
Emergence displayed far less dissonance between critics and audiences. The supernatural-themed series – which Media Experts' TV investment team cautioned may be too alienating or odd to hook audiences – has received critical praise and an AMA to match. It ended 2019 with an AMA of 1.17 million viewers.
Stumptown was also equally popular with critics and audiences; it currently has a critic score of 92% on RottenTomatoes, and it managed to pull in a fall AMA of 1.42 million.
Other new shows this season included Global's Evil (986,500), CBC's Battle of the Blades (647,000) and Global's Carol's Second Act (830,000).