Growing TV ad revenue offsets radio declines at Corus
Television revenue hit $430 million for the first quarter of 2020, while merchandising and distribution revenue was also on the rise.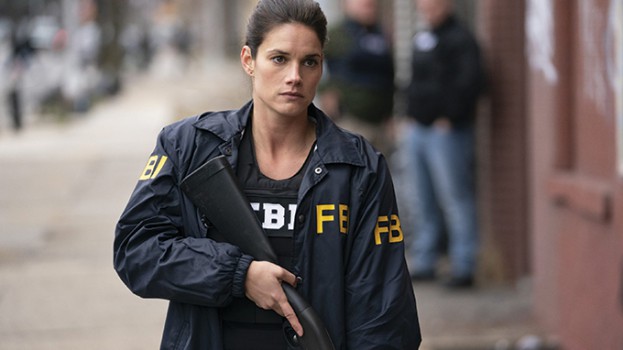 Year-over-year revenue held steady for Corus Entertainment in Q1 of fiscal 2020 as growth in TV advertising and its Corus Studios business cancelled out declines on the radio side.
The Toronto-based media company posted first-quarter revenues of $467.9 million across its combined TV and radio business, up slightly from $467.5 million a year ago. Year-over-year profit dropped 4% to $184.1 million, down from $191.6 million the year prior.
After an improved fiscal 2019 fueled in part by an uptick in TV ad buying, the company's TV business continued to show signs of revenue growth in the most recent quarter.
Overall TV revenue was $430 million, up from $426.2 million the year prior. Within that, quarterly TV ad revenue rose by 1% to $286.3 million, up from $282 million in Q1 of 2019, while merchandising and distribution revenue climbed 15% to $20 million, up from $17.5 million the year prior.
On the TV advertising front, Corus said the uptick was driven by "improved yield from better inventory utilization," increased demand on Global in certain large markets and growth in digital advertising. Growth in merchandising and distribution was propelled by the Bakugan series, according to Corus.
Meanwhile, subscriber revenue fell to $123.7 million, from $126.7 million, which Corus attributed to the sale of its majority stake in Telelatino Network (TLN) and the closure of two specialty channels – IFC and Cosmo – in September. Corus has trimmed its specialty portfolio to compromise 34 services, down from 44 a year ago.
"We're really trying to have fewer, bigger channels," said president and CEO Doug Murphy during an investor call on Friday. "In some regards we're purposefully walking away from weak services – IFC, Sundance, Cosmo, FYI – in favour of making investments in content that does matter. Either a specific channel, like Adult Swim, or branded blocks like Hallmark on W [Network]. That's part of how we're positioning the business for the future."
On the radio side, revenue fell by 8% to $37.9 million in Q1, which Corus said was due to "lower market tuning levels, a soft retail advertising environment and the continuing economic and ratings challenges in Alberta."
Murphy said Corus Studios has 21 projects in production in 2020, including new seasons of Island of Bryan, Save My Reno and Backyard Builds.
Elsewhere, Corus awaits a decision on whether the CRTC will grant additional flexibility on when Corus meets its mandated Canadian production expenditure (CPE) requirements for its English-language services. A decision on that request, which was strongly opposed by a number of industry organizations, is expected to come in the early part of the year.
This story originally appears in Playback.