Apex Mobile moves to capitalize on key consumer moments
A new feature, created in partnership with U.S.-based InMarket, can engage consumers at critical moments, like entering a store.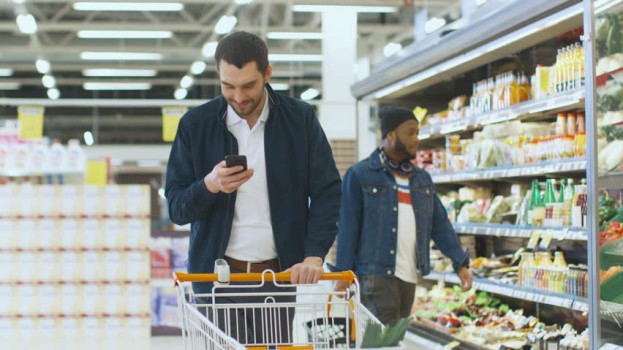 Apex Mobile Media has launched a new in-app mobile advertising feature it is calling "interactive moments" to engage with users at more points along the consumer journey.
The product, developed in partnership with Los Angeles-based inMarket, is exclusive to Apex Mobile Media in Canada and designed to create higher levels of engagement using in-app experiences for users with apps they know and trust.
Chris Lombardi, president and co-founder of Apex Mobile Media tells MiC the proprietary location platform developed by inMarket allows for precise accuracy to engage consumers at "critical moments" like entering a store.
inMarket has its software development kit in roughly 700 apps, everything from recipe apps to sports to coupon apps. Push notifications prompt users to click and serve them an ad. The content is customizable depending on the campaign, users are only hit with one notification per day and for brands it is a cost-per-engagement ratio.
Traditionally, location-based ad targeting has not been able to guarantee engagement; Lombardi says early feedback from clients has been positive given Apex can now offer exactly that.
Carlos Guevara, marketing manager for Apex calls the feature a game changer for in-store marketing via mobile. "These are ads that we know are intended and designed to actually put some value to the user," he says, "stuff that's actually going to help the customer experience and not infringe on it."
Guevara muses that the amount of ad blocking that was forecasted never really came to fruition because of a two-step process download process for mobile devices that often deters people.
Coupled with recent iOS and Android updates that have the rid market of "bottom tier apps," he says people are now only engaging with apps that are transparent about how and when location and user data is being used. "These are the apps that inMarket is doing business with and these are the apps that we have access to," he says.