What's next for WhatsApp if ads aren't coming soon?
Facebook isn't ruling out advertising all together, so three agency experts weigh in on what the platform can learn about its value proposition.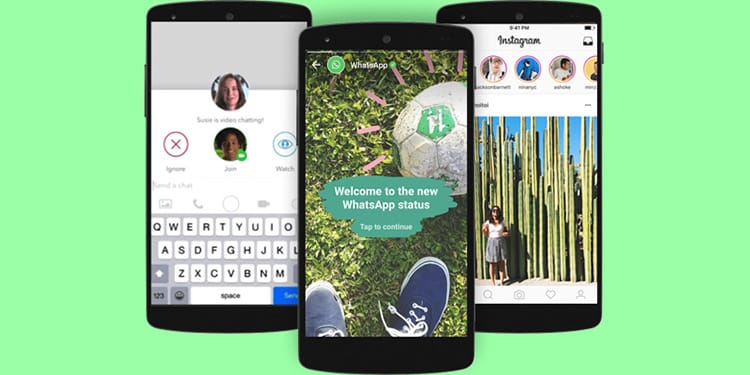 Facebook has decided not to immediately follow through on its intended plan to place advertising on WhatsApp, the instant messaging app it purchased for $19 billion back in 2014.
In 2018, Facebook first floated the idea of placing advertising in the instant messaging app, intended to run in the platform's Status feature. The initial plan was to have ads rolling in 2019. That decision was followed by the departure of Jan Koum, co-founder and former CEO of WhatsApp. Reports began circulating late last week that the social media giant was backing off from building ads into the platform.
A Facebook company spokesperson told MiC in an email that it is still eyeing ads, particularly in its Status feature, as a "long-term" opportunity, but added that the company cannot provide a specific timeline as to when that might occur.
"At the moment, the team is focused on building new features to help businesses achieve success as well as providing payments in a number of countries," the spokesperson said, citing the product catalogues WhatsApp launched last year to help businesses exhibit goods and services.
An estimated 340 to 500 million users use the platform worldwide sending a reported 60 billion messages daily, according to eMarketer; its largest market is India, second to Brazil and the U.S. In Canada, it is particularly big among new Canadians, with 84% of newcomers reporting daily use.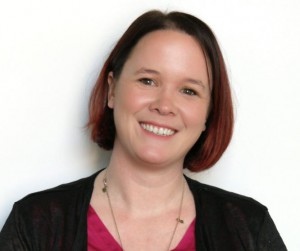 Facebook may have gotten ahead of itself underestimating consumer response to this change, Jessica Tran, director at Magnet Consulting told MiC in an email, adding that biding its time seems wise.
"Facebook has allowed brands to advertise in its proprietary messaging app only recently [in the last 18 months] and the reception from our clients was lukewarm at best to this news," she explained. "This only confirms what we thought: advertising in private messaging environments is not welcomed by users, or brands."
WhatsApp occupies a unique space in the family of Facebook apps, Josee Thibault, managing director of social media at Media Experts said in an email to MiC.
"The ad products under consideration didn't really seem to reflect this," she said. Though the app is popular globally, in Canada she noted "it's still a distant second to Facebook Messenger" and therefore, was unlikely to be a disruptor Canadian advertisers.
Still, she pointed out other social platforms have launched with paid advertising in Canada, going on to develop their capabilities later. "If the audience is valuable, advertisers will pay for it if and when ad products eventually become available," said Thibault (pictured above right).
Though "heavily utilized" throughout Canada, WhatsApp is "essential" to users abroad in markets such as India and Brazil, Tyler Dmytrow, director at Reprise Digital said in an email to MiC. 
"The WhatsApp inventory that exists would be most useful for these networks, however with lower auction competition and utilization in these markets Facebook's inventory is not as lucrative for them," Dmytrow (pictured left) said, hence the pivot in strategy.
Redirecting its focus to building business products will help facilitate direct interactions with customers, he noted, a fit more in line with the "core direct messaging use cases of the app."