Magazine sale drives Rogers Media revenues down slightly
It was Today's Shopping Choice that partially offset the resulting media softness, but the company expects sports will be strong in future quarters.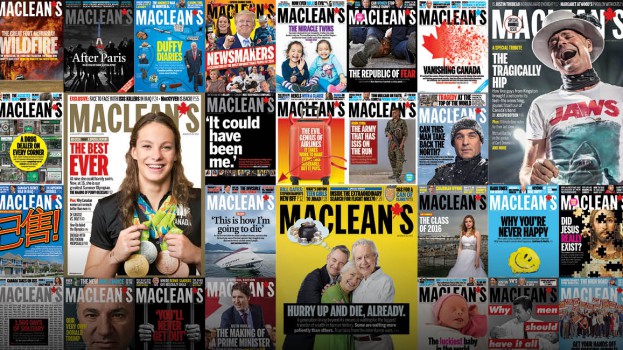 Had Rogers Communications' media segment not sold off its slate of consumer magazines in early 2019, the company's media revenues would have been up year-over-year.
This week, the telco reported its Q4 and year-end financials, with media ultimately coming to $530 million for the quarter, down 2% year-over-year. If it were to discount the sale of its consumer magazines, media would have been up by 1%.
For the entire year, media revenue totalled nearly $2.1 billion, down 4% year-over-year.
Media EBITDA decreased by 45% (or $18 million), coming to $22 million for the quarter, due to a combination of the lower revenue and higher programming costs. Rogers recorded $508 million in operating expenditures for the media segment this quarter, and a little more than $1.9 billion for the year.
While Rogers Media often attributes its media strength to Sportsnet, what drove steadiness in the media segment this quarter was not the specialty sports juggernaut but rather higher revenues from Today's Shopping Choice (TSC). Higher sales from the channel, however, also resulted in higher cost of sales.
In its forward-looking guidance, Rogers predicted strength in sports-related revenue would continue into the future, although "certain traditional media businesses" would see declines.
Overall, the broader Rogers company brought in just over $3.95 billion in revenue for the quarter and almost $15.1 billion for the year, which were both steady year-over-year. Cable results were strong, with installations of Rogers' Ignite TV product increasing by almost 50% sequentially, and 106,000 net subscribers added.