Global Alliance for Responsible Media lays out its plans
The group found that over a three-month period, 9.2 million pieces of harmful online content made it through to consumers.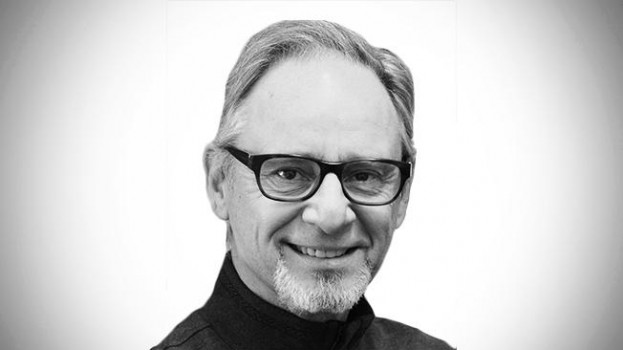 The Global Alliance for Responsible Media (GARM) came together last June at the Cannes Lions festival to discuss and address the challenges in current digital media environments, with a focus on how to protect brands.
After several months of research and planning, this week GARM (which was launched by the World Federation of Advertisers) has laid out plans to fight the deluge of harmful content online.
Between the alliance's first gathering in June and September 2019, an estimated 620 million pieces of harmful content were removed by Facebook, Instagram and YouTube, according to GARM's research. Despite that, 9.2 million pieces still made it through to consumers, representing one piece of harmful media per second.
GARM's ultimate goal is to ensure that bad actors online have no access to advertiser funding. Beginning in June, it will deploy its three-pronged plan to make this a reality.
The first step is to implement a set of shared industry-standard definitions. The alliance has developed 11 key definitions covering specific areas such as explicit content, drugs, spam and terrorism, which will give platforms, agencies and advertisers a common understanding of what is harmful content.
It will also develop common tools and systems that will create better links across the various parties to categorize and monetize content. Finally, GARM will establish shared measurement standards for platforms in order to assess their abilities to block, demonetize and remove harmful content. GARM will also create a special working group to address this matter.
GARM is a coalition of representatives from 39 advertisers, six agency holding companies, seven media platforms and seven industry associations. Collectively, the advertisers involved represent $97 billion in global ad spend. Representatives on the alliance include GroupM's global EVP of brand safety John Montgomery (pictured above), YouTube CEO Susan Wojcicki and Publicis Media chief digital officer Helen Lin.
At the time of GARM's formation, Montgomery told MiC one of his biggest concerns was the ripple effect on consumers' trust in media brands.
"You're reading a lot about how platforms are being exploited by bad actors, and as a result, consumers' confidence in media has never been lower and ad avoidance has never been higher," he says. "They [the platforms] really want to solve this as well. Clients want to continue using the platforms because they're effective platforms, and platforms know that they're in the midst of a crisis."