Get ready for more content-led campaigns, study says
Plus, World Media Group looks at the most common KPIs for content-led campaigns.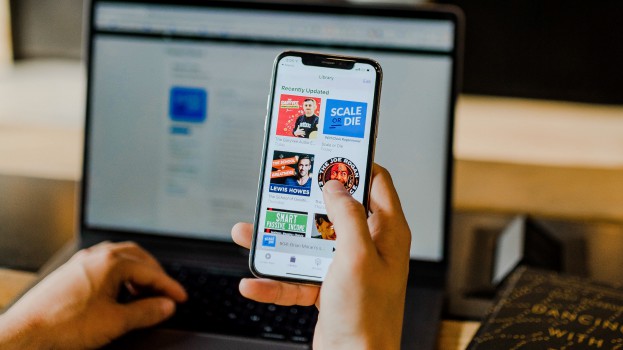 New global research by World Media Group shows that most (79%) global marketing and media professionals predict an increased amount of content-led campaigns next year. Another 19% say the amount will be stable, while only 2% foresee a decline.
In addition, 45% of respondents say at least half of the campaigns they currently work on are content-led. But the study itself notes that the definition of content, as well as content-led campaigns, still has a lot of variance.
One of the most common elements of a "content-led" campaign is short-form video, which 69% of marketers say are likely to be a part of content plans in the next year. Editorial-style content and social content are also favoured by more than half of the respondents of the survey (58% and 56%, respectively). Respondents also counted podcasts (42%) and long-form videos (35%) as part of future content marketing. Less support went to GIFs (12%), VR (11%), AR (10%) and memes (8%).
The most common KPI for content campaigns, according to the respondents, is increased brand awareness (26% say this is the main KPI), but that barely bests the KPI of shifted brand perceptions (25%). The third-most common KPI is time spent with content (21%). Only 15% made click-throughs to a brand site their biggest priority, and even fewer (6%) say purchase intent is their biggest priority. Metrics such as likes, shares and impressions received less than 4% support each.
The global survey was issued in Q4 2019. Of the 1,760 respondents, 48% are from the agency side, while 37% are from the media partner/studio side and 12% come from the brand side. Half of the respondents view their roles as a planning/strategy role.