People Moves: Today's Shopping Choice, Cue and more
Plus, Halifax-based agency Trampline Branding has made a key media promotion.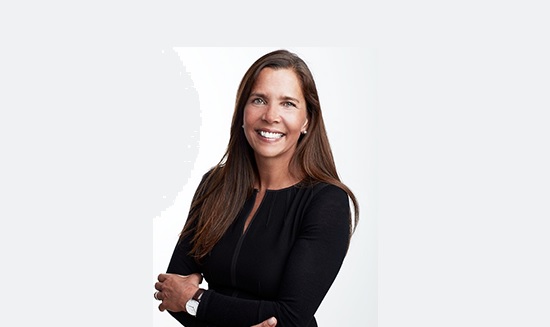 Today's Shopping Choice gets a new president, former president moves to new role
Nyla Ahmad (pictured) has been at Rogers for more than 20 years – in fact, she was initially hired by now-Toronto mayor John Tory, then head of publishing, on a six-month contract. Now, Ahmad has become president of Today's Shopping Choice (TSC).
Most recently, Ahmad served as SVP of enterprise marketing at Rogers For Business. She now steps into the TSC role, succeeding Anne Martin-Vachon who has been promoted to chief retail officer at Rogers. In Rogers' recent Q4 financials, TSC was lauded with being a driver of healthy revenue for Rogers Media.
Ahmad's accomplishments include helping to launch Rogers iMedia (which became Rogers Digital Media) and Rogers-Yahoo, as well as playing a role in Rogers' startup incubator.
Cue Digital Media bolsters account staff
Toronto-based rep house Cue Digital Media has added two to its account staff amidst a period of growth.
Shaun Dias is now an account executive with Cue, having spent the last two years with AI-focused marketing firm iPowered. He's also worked with the Yellow Pages' former property Mediative and agencies Cossette Media and UM.
The company also added senior account executive Melissa McPhail. McPhail spent the last 13 years repping media for Metroland, Olive Media, Teletoon Canada and more, but got her start in the agency world as a broadcast negotiator for Mindshare Canada.
Trampoline Branding strengthens media capabilities
Marketing agency Trampoline Branding has made a number of hires and promotions. While most of the moves have been on the creative side, it's made one key media promotion.
Stephanie Pelley has been with the Halifax-based agency since 2017 and has been working as a media supervisor. Now, she holds the title of associate media director, which the agency says "more accurately reflects" her responsibilities and the accountability she has taken on in the field of media channel planning.