Scott Stewart heads back to the agency world with VMC
The former Postmedia and Wavemaker strategist is looking to support VMC's growing business and outline its new vision as president.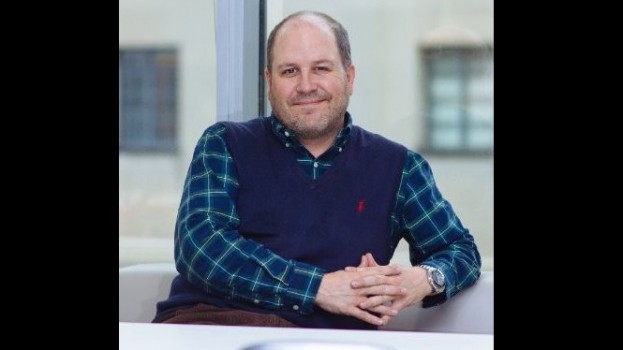 At a time when its business continues to evolve and change following three major acquisitions in the last five years, VMC Media has tapped Scott Stewart to serve as president bringing the agency veteran back to a media organization.
Early conversations between Stewart and VMC CEO John Marrafinno outlined what the company needed: a leader who could provide direction in a transformative phase for the business.
"I've always done very well in more entrepreneurial type environments," says Stewart, who briefly joined Postmedia after four years as managing director and head of strategy at Maxus Canada and Wavemaker.  "I've done my best work in small- to mid-size enterprises."
Surveying the current landscape, Stewart tells MiC it is "a great time for independents," as the needs of clients change and flexibility grows increasingly valuable. With VMC, Stewart is looking to build a suite of services that are customizable for each client versus offering a macro solution.
Stewart's new role will be part leadership, part day-to-day function. His decades of experience on the strategy side as well as operations and client services and what he calls "a substantial amount of digital acumen," has cemented an understanding of how those things will help define VMC Media and its place in a changing market.
As more clients continue in-house performance media, the desire for immediate results becomes real for agency partners, Stewart explains. "I want to be able to move as fast and as free as I can."
The key, he says, is shifting the conversation from a media focus to a more overarching business focus. "If you can get to the heart of what your client's true business challenge is and you can align your offering as part of that solution you move your value proposition up the value chain," he explains. "That's sort of where I think we need to be and I think that changes the relationship to more of a partner, versus vendor."