Cue Digital Media goes to the gamers
The digital rep house has teamed up with the makers of Candy Crush to get in on gaming fever.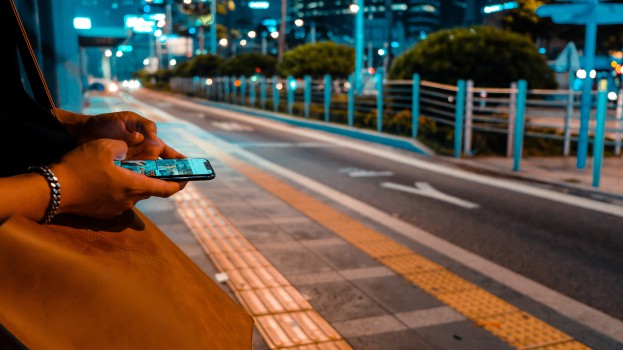 Digital media rep house Cue Digital has a new media partner that brands can access through its services: games giant Activision Blizzard Media.
Activision Blizzard is best known among hardcore gamers as the company behind arena games like StarCraft and World of Warcraft. But Cue's interest lies mainly in Activision's subsidiary King, which appeals to a much more casual crowd.
King is the parent company of casual mobile games such as Farm Heroes, Bubble Witch and its most famous title, the Candy Crush family of games. Through Cue, Canadian advertisers can now purchase natively integrated ads into those games.
Brian Ames, president of Activision Blizzard, said in a statement that King's portfolio of games has a "large and highly engaged audience," which creates an opportunity for advertisers.
Indeed, the rise of casual mobile gaming could be an untapped gold mine when it comes to audiences – a 2019 study from GlobalWebIndex, which surveyed 2,000 Canadians, shows that mobile gaming's appeal is broad.
While console and PC gaming skews male, both male and female respondents engaged equally in mobile-friendly gaming. Millennials also overindex on mobile gaming. The medium is making gains in penetration year-over-year, and most respondents (84%) play free games without any additional purchases – meaning they're most likely to play games with ads, or sit through an ad in order to gain an in-game reward.
But not all ads are created equally. Buyers have told MiC that video ads in games are typically traded on the basis of cost-per-completed views, often at 15 to 25 cents per 1,000 completed views, while banners and interstitials are described as "super-super cheap" because of the amount of inventory available and the low quality.
The most common way game developers are ensuring ads are seen is to reward people for it. More than a quarter of mobile gaming developers (27%) use a combination of reward video (usually anywhere from 10 seconds to a full minute) and banner ads when creating ad opportunities. The next-most common combination is the 16% of developers who combine reward video with interstitial ads, and 13% who create ads using only reward videos. In fact, only 15% of mobile game developers create games without reward videos.