Loblaw scores the top spot: Media Monitors
The Montreal International Auto Show continues to spend making amusements and events the top of the buying category.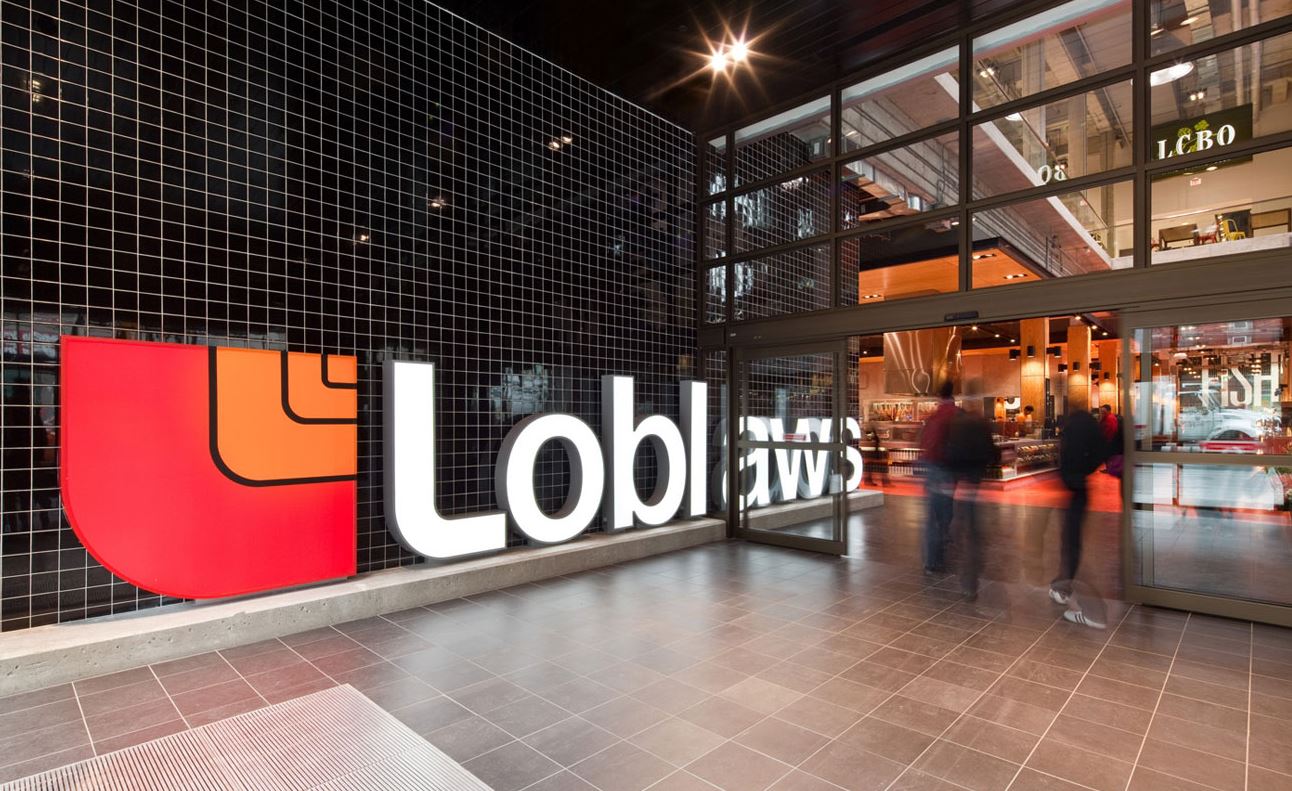 Loblaw Companies Limited knocked Sunwing from its perch at the top of the Media Monitors charts in the Toronto market for the week ending Jan. 26.
With 1,329 ad units Loblaw was trailed by Sunwing's purchase of 927 ads and the Toyota Dealer Association with its purchase of 819. The Elementary Teachers' Federation of Ontario climbed more than 60 spots to #4 with 647 buys and Sleep Country Canada took the #5 spot.
Banks, credit unions and financial services were the top-buying category with nearly 3,000 spots. Travel services followed with just 1,736 and cars and trucks, dealer association was third with 1,598 down 2,222 from the week previous. Public service organizational advertising and QSRs rounded out the top-five.
In Quebec it was the Montreal International Auto Show that took #1 with 545 ad buys followed by CTV with 331 and Loblaw Companies Limited with 323. The Auto Show and Sunwing rounded out the top-five.
Amusements and events topped the buying categories with 898 spots followed the Asian auto factory with 796 and television and cable TV with 658. Rounding out the top-five were travel services and public service organizational advertising.