AcuityAds streamlines measurement with Tapad
The new partnership is poised to create better cross-device insights to 'connect the dots,' CEO Tal Hayek says.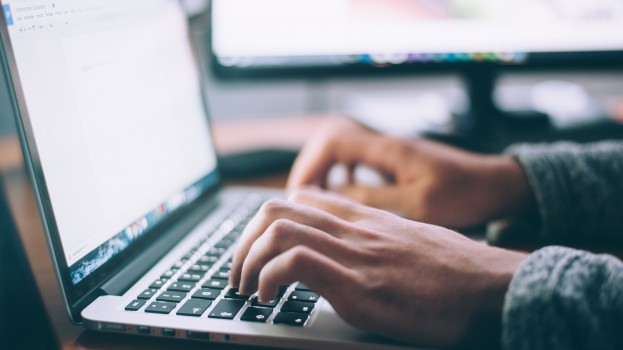 Toronto-based AcuityAds is partnering with Tapad, a New-York based software company that specializes in cross-device advertising, to streamline measurement capabilities as the use of connected TV's grows.
As a tech company focused on digital media solutions and cross-platform offerings, Acuity had been in search of a partner to increase its demand-side capabilities, CEO Tal Hayek tells MiC. "Connected TV feels like it's about to explode," he says.
Having compiled user profiles from mobile device activity and connected TV's, the data collection was often done "in silo," says Hayek. Those gaps in measurement were painting an inaccurate picture, that a single user is more than one person based on their use of more than one device.
With Tapad, the goal is to use the partnership to identify that gap, Hayek explains. "At the end of it, if you're able to co-ordinate your ad campaign between somebody's mobile device and the commercials they're seeing on their connected TV's," he says, "it's more effective, you can measure more it effectively and achieve better results."
"We're seeing more and more of the viewership happening in a digital kind of means," he says, despite ad spend still being "fairly low."
The Tapad Graph, Tapad's privacy-safe digital cross-device solution works  in tandem with Acuity's own cross-device set across its DSP, having launched a few weeks ago. As marketing and device use becomes more complex and data regulations change, . "We need to make sense of it and how it all works together."
The resulting data will create new insights for advertisers into how campaigns fare and how engagement on one device affects the other. The Tapad Graph also includes an opt-out feature.
"It's all about connecting the dots," Hayek says.