The strategy behind Stingray's latest acquisition
The acquisition of insights company Chatter will allow Stingray to bolster its media solutions portfolio, on top of more standard advertising.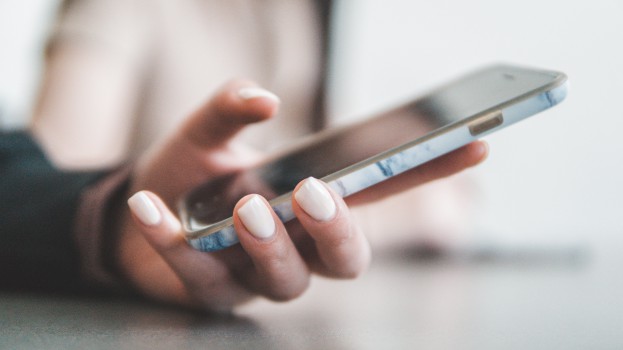 Canadian audio company Stingray is on the rise.
Only two years ago, the Montreal-based media company was known mainly as a music streaming service that had high penetration but comparatively low brand awareness. Soon after, though, a string of high-profile hires – including David Purdy and Ryan Fuss, formerly of Vice Media – a major acquisition of numerous Canadian radio stations and a wider launch of its music streaming service have kept Stingray in the headlines while enjoying significant revenue growth.
Now, it's made another major acquisition to increase its physical footprint and increase its capabilities with retail brands.
The company has acquired Chatter Research, a Toronto-based AI company that specializes in delivering customer feedback solutions for retail and hospitality businesses. Its clients include Lush, Purdy's Chocolatier and Fanatics.
The company sends customers free text messages upon them leaving a store, asking them about their experiences. Using AI, it's able to decipher more detailed or specific answers than simple answers like "good" or "bad" or ratings out of 10. Chatter founder Simon Foster explains to MiC that the technology was developed to create an alternative to online surveys. "You pay for your stuff, you're handed a receipt, they circle a URL on the receipt and say, 'take a survey…' And no one ever does that," he says.
So what does Stingray see in a company that's so focused on retail experiences?
"Stingray provides music services commercially – it's in about 85,000 stores providing media services," Foster explains. "They also have gotten their digital signage into stores, so they have audio and video services. Now they're adding insights."
Eric Boyko, co-founder and CEO of Stingray, said in a statement that adding in-store solutions on top of its more standard advertising solutions allows it to add "more big brands to our client portfolio."
For Chatter, this will give it a pathway to many more retailers. The goal, says Foster, is to reach up to 100,000 consumers every day, although Foster dreams of hitting the million mark per day if it is able to expand internationally. Chatter's team will remain the same and will stay in Toronto.