Ad revenue, users continue to increase for Facebook in Q4
CEO Mark Zuckerberg called the quarter 'a strong end to the year,' and says its goals for more transparency will continue into 2020.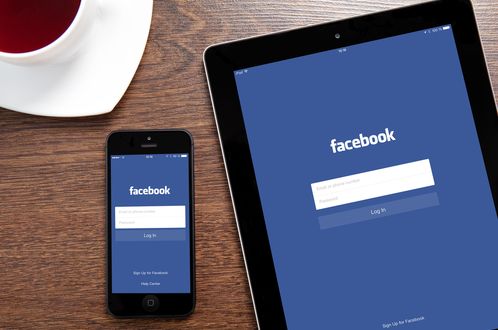 Advertising revenue continues to anchor Facebook upon the tech company's release of its earnings for the fourth quarter of 2019.
Facebook's total revenue for the quarter ending Dec. 31, 2019 was $21 billion, marking a 25% increase year-over-year. Again, revenue from advertising comprised much of that, hitting $20.7 billion this quarter, also a 25% increase year-over-year.
Daily active users on the platform continue to grow; on average, 1.66 billion were recorded for the month of December, an increase of 9% year-over-year. Worldwide, the average revenue per user hit $8.52 an increase from $7.37 during the same quarter in 2018. Monthly active users climbed at a similar rate (8%) to 2.5 billion during December.
In a call to investors CEO and founder Mark Zuckerberg said roughly 2.9 billion people use Facebook, Instagram or WhatsApp each month and 2.3 billion use at least one of those platforms daily. He added 140 million small businesses using Facebook's services to grow.
Facebook's operating margin dropped slightly to 42%, compared to 46% during the same quarter in 2018. However, that was Facebook's highest margin for the year. Income from operations totalled $8.9 billion up 13% from $7.8 billion during Q4 2018.
Capital expenditures were $4.24 billion and net income came in at $7.3 billion, an increase from $6.9 billion in Q4 2018 and the highest for 2019. Diluted earnings per share were $2.56 billion.
Zuckerberg called Q4 2019 "a good quarter and a strong end to the year." He also said the company's four main goals for 2019 will carry into 2020: making progress on major social issues, building new product experiences, growing the business and communicating more transparently. "We're very focused on election integrity," he said, citing the company's focus on social issues. "We were behind in 2016."