Sqad brings ad cost data transparency to the Canadian market
New York-based data and software provider launches ad cost platform to create a 'common currency' with help from a growing list of agency partners.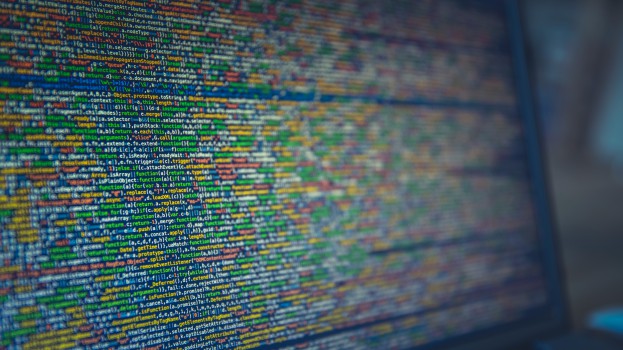 Transparency, or lack thereof, has been a much debated topic in the media industry, so much so that leading industry players have been publicly vocal about their desire for more. To achieve this, a new ad cost data platform from the New York-based Sqad has launched in Canada for the first time, carrying data on broadcasting costs, with plans to expand to other mediums.
The platform, called MediaCosts: Canada, aggregates negotiated market ad cost values with data reported anonymously from agencies, a practice Sqad has provided for more than 40 years in the U.S.
Mark Kaminski, SVP of operations at Sqad, tells MiC the company tried to break into the Canadian marketplace more than a decade ago but found no appetite for its services then.
"For whatever reason there's an appetite now," Kaminski says, adding, "I think back then, the agencies just weren't willing to share [data]."
The platform was designed with a handful of select agency partners who helped develop a proof of concept that was presented in early 2019, leading to Media Cost: Canada's eventual launch in the market. "It sets a bar," Kaminski explains. "It's a common benchmarking tool, a place to start negotiations."
While Sqad is working with a number of Canadian agencies, Kaminski could not disclose which ones.
The goal is to create a level of transparency that ultimately becomes the "common currency" like it has done in the U.S., Kaminski says, creating a common ground that relieves pressure on both agencies and broadcasters to deliver on certain promises.
The hope is that the platform will "reel in expectations," Kaminski says. Because the numbers Sqad is working with are from execution systems within the agencies, there is rationale and reasoning that goes into them, in terms of how each has negotiated buys with broadcasters, he adds.
"We have the majority of broadcast media spend in our database and that number will only grow as we get into 2020," says Kaminski, adding there are plans to expand the offering with digital and out-of-home data. "We're already getting queries from other players in the market that are interested in moving forward with us."