Quebecor launches new suite of products in a programmatic push
QiD will focus on planning, buying and optimizing campaigns across Quebecor's properties, including digital, TV and OOH.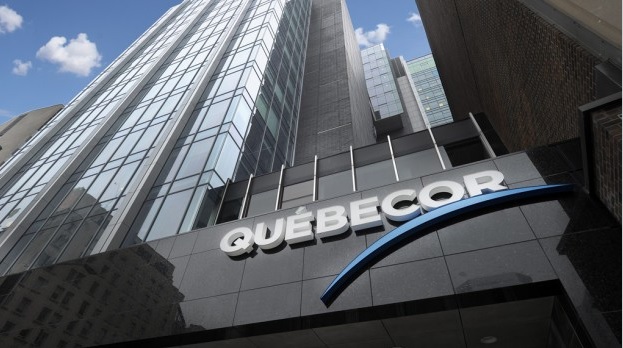 Quebecor brought together a dedicated team of media experts, developers and data scientists to build QiD, its new omni-channel family of programmatic solutions for planning, buying and optimizing ad campaigns. QiD gives advertisers the ability to leverage all of Quebecor's media platforms to reach its large audience of Quebecers.
One of the main QiD products launched last week was synchronization between television advertising and SEM. With cellphones ever-present, even while watching television, advertisers can synchronize the timing of web advertising with TV spots as a way to maximize campaign reach.
The audience segments piece of QiD comes from the wealth of data and profiles gleaned from Quebecor's full platform of properties – digital, TV, radio and OOH. Jean B. Peladeau, Quebecor general manager, data and performance advertising, says, "Historically Quebecor has been known for being a good brand, a brand-building publisher with our different media properties, big TV shows that we commercialize in the province.
"We use data points from many of our businesses to make sure we optimize performance for our advertisers and are building pipelines to enable onboarding of advertiser data can generate insights from their own data."
Development of QiD is ongoing with data visualization one of the other features to be added to the system this year, he says.
Peladeau adds, "We want to be the one-stop shop for having the right insight into Quebec audiences and being able to deliver that performance to our advertisers. This is the result of a larger shift that we had going on in the past months. We've got a new structure with this QID element, which is very driven and oriented towards new innovations. This includes a creative hub called Colab and a distinct sales team to focus on and bring to market these new products."