Media Experts appoints new EVP
After 13 years with Media Experts, Karel Wegert's remit has expanded from largely digital to helping the agency with its overarching strategy.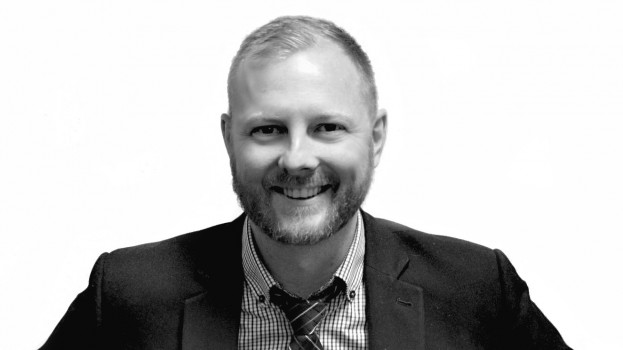 Media Experts has promoted Karel Wegert to EVP of the agency.
The former SVP of digital has been at the shop since 2007, initially hired to establish its search marketing practice.
According to a Media Experts spokesperson, the EVP position is new – Wegert was elevated as part of the agency's mission to establish itself as a strong player in the digital and analytics sphere. Wegert is now part of the agency's executive committee and will report directly to president Robert Jenkyn.
Wegert's time at Media Experts has largely focused on making digital advancements, from helping the agency attain Google certification, assisting in the launch of its business intelligence offering as well as its programmatic trading desk, Xpeto. He also spearheaded the launch of its audience and analytics services.
Wegert's new role will see him apply his digital background to future-proof both the agency and its clients' business practices, while also contributing to the overall direction, identifying growth opportunities and providing strategic direction for clients.
"[Wegert] possesses a deep understanding of how the digital world works and where it's headed next," said Jenkyn. "His track record of evolving and expanding our digital practice over the years has made him an essential pillar in our overall business growth."