YouTube was Google's fastest-growing ad segment in Q4
The tech and media giant released results specific to the video platform for the first time.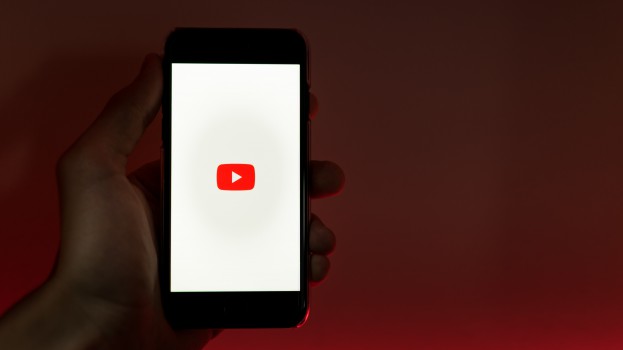 Google parent company Alphabet Inc. released its financial results for the fourth quarter and fiscal year ended Dec. 31, 2019. There was little unexpected in the results, which saw $46.1 billion in revenues (up 17.3% year-over-year) for the three-month period.
What was a first for the tech and media giant was the official release of revenues related to its flagship video product, YouTube.
Historically, Google has never released segmented numbers for YouTube. This quarter, however, the company specified that YouTube ads brought in $4.7 billion in revenue for the quarter, and $15.1 billion for the year.
YouTube ads are officially reported within the "Google Properties" segment, which represent Google's advertising business on its owned-and-operated platforms – it is divided into YouTube and Google Search/Other. The Google Search/Other segment brought in $27.2 billion in revenue, up from $23.3 billion.
That means YouTube represents 14.8% of the company's revenue from Google advertising properties, and 10.2% of the company's total revenue. It also means that YouTube's ad revenue grew by 30.8% year-over-year – significantly outpacing the growth of the rest of Google's owned-and-operated ad business, which grew by 16.6% year-over-year.
Additionally, advertising on Google's network sites brought in $6 billion, up by 7.8%. In total, the Google advertising ecosystem took in $37.9 billion for the quarter, growing by 16.7%.
Google's total revenues for the fiscal year were $161.9 billion, with $131.8 billion from advertising.