Snap sees big lift in revenue, but stock slides
Lifts in revenue were driven by increased activity on Story Ads and Commercials.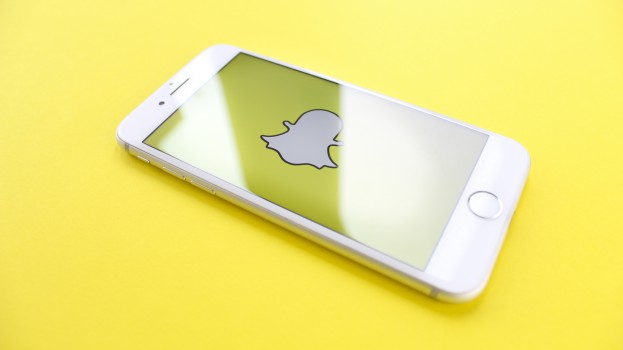 In a sign of just how volatile markets can be, Snap's stock price dropped 11% after the release of its Q4 financials this week – despite its revenue having increased 44% year-over-year.
The company brought in $560.9 million in revenue – mostly from advertising – for the quarter ended Dec. 31. That's up significantly from the $389.2 million it pulled in for the same period in 2018. But analysts had a revenue forecast of $563 million, prompting Snap's stock to drop to USD $17.55 per share (down from $18.99) overnight. As of press time, Snap's stock currently sits at $17.20 per share.
Adjusted EBITDA for the quarter moved into positive digits, to $42.3 million, up from negative $50.4 million.
Nevertheless, the quarter and the year gave the social media company plenty to cheer about. Daily active users were 218 million in Q4, up 17% year-over-year. Users increased sequentially and year-over-year in its North American, European and rest of world markets, across both iOS and Android platforms.
Daily time spent by users consuming content on Discover, its platform for professional publishers and media companies to post short-form content, increased 35% year-over-year. Time spent by users older than 25 watching Discover increased 60% year-over-year.
Snapchat also launched 50 series on the Snapchat Shows platform, reaching an audience of more than 10 million unique visitors. The Shows platform is also home to its Commercial ads. Revenue from those ads more-than-tripled year-over-year in the quarter (although Snap does not specify how much revenue comes from its individual ad products). And, revenue from Story Ads doubled year-over-year.
The company also invested in its camera and AR platforms; more than 75% of users engage with its AR filters every day. In addition, Snap announced the development of its new platform Scan, which combines AR and visual search by recognizing a logo through the Snap camera and providing related AR experiences. The tech is being tested first by McDonald's and Coca-Cola.
Snap's revenue for the full fiscal year was $1.7 billion, up from $1.2 billion in the fiscal year 2018.