How agencies feel about Accenture's newest change
Some say this could be an opportunity for agencies to show their unique skillsets.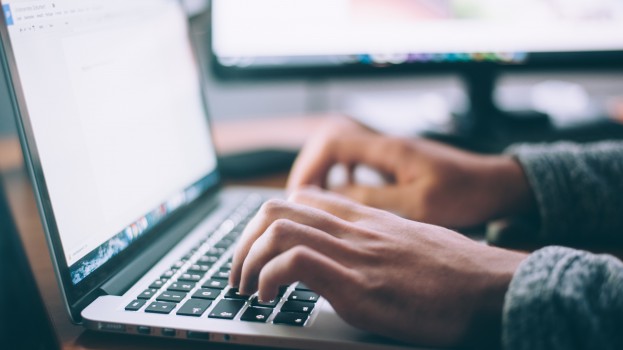 Earlier this week, Accenture announced that it will be shutting down the piece of its business that handles media auditing, benchmarking and agency pitch services later this year.
The global consultancy declined an interview, but a spokesperson did confirm the news to Media in Canada: "Accenture has decided to ramp down the area of its business that performs media auditing, benchmarking and agency pitch services by the end of August. As part of the plan, we will work with clients to fulfill existing commitments and support their transitions."
Since launching Accenture Interactive Digital Agency and Programmatic Services unit two years ago, Accenture has faced some criticism from agencies and industry groups, such as the ICA, that these new businesses conflicted with its auditing services.
Alex Panousis, CEO Havas Montreal and president of Havas Media, welcomes the news that that arm of Accenture's services will be shutting down, stating plainly, "You can't both buy and audit media." Knowing others' prices can create an unfair advantage, she says. But, she adds, that's just one piece of the puzzle: "One thing that is important to understand is that all audits are not created equal. The media space is complex. Auditing on price alone is a legacy model and not necessarily reflective of how all clients garner value in media today."
And, no longer auditing means that Accenture will continue to go head to head with Canadian agencies for digital and programmatic advertising dollars.
Devon MacDonald, CEO, Mindshare, says his company has been concerned about Accenture being involved in the auditing process and in the media services role for some time. He says that although the firm is still competing for programmatic budgets, media agencies should welcome the opportunity to showcase their unique skillsets.
"Working in partnership with creative and marketers in the creative application of media and the development of creative assets is not something that I've seen. You can measure anything but to answer any qualitative question and developing actionable insights in behaviour based on data is extremely difficult."