Pinterest hits $1 billion in annual revenue
The company finished the year with a big lift in revenue and more than 335 million global users.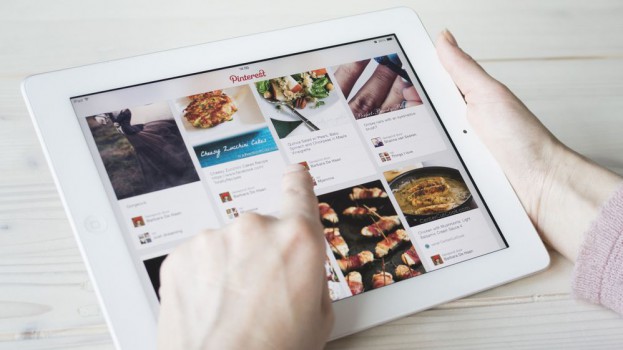 Pinterest's focus on advertising continues to pay off for the company according to fourth quarter financials that saw revenue nearly double compared to last year.
Total revenue for the company was $399.8 million for the three-month period ending Dec. 31, 2019, a 46% increase from $273.1 million in Q4 2018.
Much of the company's revenue – $350 million – was U.S.-based this quarter.
Pinterest now has 335 million global monthly active users, a 26% growth rate year-over-year. Roughly 88 million of those are in the U.S. while 247 million are from the international market.
Net income was down 176% for a loss of $35.7 million year-over-year. Adjusted EBITDA was $77.3 million, up 50% from Q4 2018.
The company said its goal continues to be on delivering relevant content, ads and shopping experiences. Pinterest CFO Todd Morgenfeld said with $1 billion in annual revenue, a growing roster of monthly active users and opening 21 new international ad markets left them "pleased with the performance of our business in Q4 and the many milestones we achieved in 2019."