Twitter reports Q4, sees shares soar
The social media company surpassed $1 billion in quarterly revenue for the first time.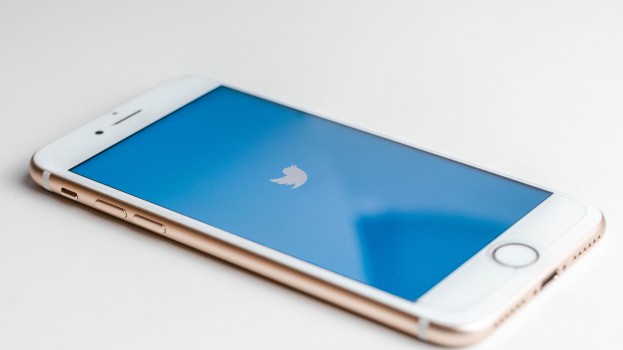 Twitter's stocks shot up 16% on Thursday following the release of the social media company's Q4 financials. By the end of the day, shares hit as high as USD $39.49 per share.
That was driven by a milestone quarter for the social network, having passed the $1 billion mark for quarterly revenue for the first time. The company took in $1.01 billion for the three-month period ended Dec. 31. That marks an increase of 11% year-over-year, and is at the high end of what Twitter had previously predicted in its last financial report (in which it stated that it expected between $940 million and $1.01 billion). It was also ahead of analyst expectations.
Of that revenue, most ($885 million) came from advertising, which went up by 12%. Total ad engagement increased 29% year-over-year, while average cost-per-engagement decreased by 13%.
Users increased in the quarter; the average monetizable daily active user count was 152 million for the quarter, compared to 126 million the same period in the previous year. This figure rose both in and outside of the U.S.
For the full fiscal year 2019, revenue was $3.46 billion, an increase of 14% year-over-year. Costs and expenses for the year ($3.09 billion) also increased by 19%, resulting in an operating margin of 11%.