Are trust issues moving Canadians to paid models?
A new study by GroupM shows that many Canadians are vigilant about their data, and some are willing to pay to go ad-free as a result.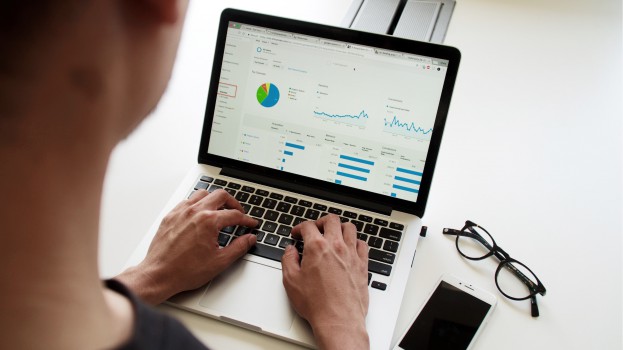 Technology has made our lives more connected than ever – which, for brands, has translated to a big opportunity.
But a new study by GroupM shows that, as connections grow, consumers are more and more concerned about the implications of technology, and what's being done with their data. In fact, for many that concern translates to a willingness to pay a premium for services that better protect their data.
Canadians are exceptionally connected: 79% have shopped online in the past month, 67% have streamed video online and 56% have played mobile games. And most (53%) agree that technology is making their lives better.
However, more than one-third (36%) say that data and tech firms should be more strictly regulated. Additionally, only 23% say they look forward to a future filled with autonomous vehicles; 15% believe providing more data to companies results in better services; and 18% say they trust companies to "do the best for our future."
Overall women appear to be more cautious about data security. They rank higher than men on concerns such as data and identity theft, fake news on social media and advertising being used to support the creation of inappropriate content. And, 56% of users overall say they have negative opinions about a brand that appears next to inappropriate content.
So who has the responsibility to change things? Most Canadians (79%) believe that digital platforms have a responsibility to block inappropriate ads, while 57% say the government should regulate what appears online in some form. While men prefer ad-blockers (43% say they have installed one, compared to 7% of women), women are much more likely to pay for premium content with no ads (42%, compared to 14% of men).
While some have argued that Canadians are more willing to share data if there is a value exchange – like discounts and vouchers or rewards of some sort – GroupM found that many Canadians won't share their data, no matter what the incentive is. Across various data categories – like real-time location, voice recognition and biometrics – Canadians who would not share their information even if incentivized outweigh those who would share if offered some sort of reward. In several categories, such as online browsing behaviour, purchase history and travel history, Canadians are slightly more likely to share data if incentivized.
In no category are there many Canadians who are eager to share their data without the promise of a reward. The largest group is 28% who say they would share basic information such as their age and gender without an incentive. Even so, 52% say they would share their age and gender if there was an incentive and the remaining 20% aren't open to sharing at all.