Alex Panousis named CEO of Carat Canada
The former Havas executive leader joins the Dentsu network to begin a new chapter in a more complex business environment.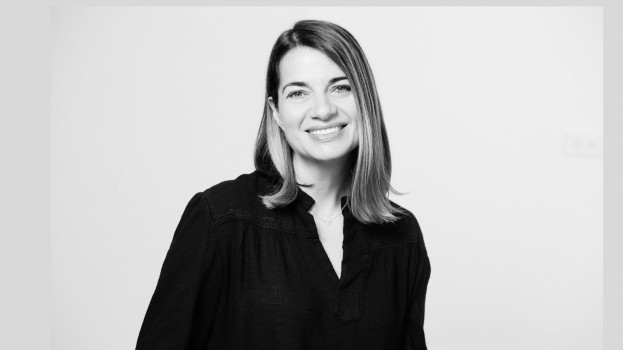 After immersing herself in the startup world at Havas Media and driving the agency's success with multiple clients, Alex Panousis has been named CEO of Dentsu Aegis Network agency Carat Canada.
Formerly the CEO of Havas Village and president of Havas Media Canada, Panousis spent two years leading the agency to account wins with Corby, Metro, 23andMe and Holt Renfrew.
It was her "unique point of view" and "industry-leading expertise" that led Carat to Panousis, says Dentsu Aegis Nework Canada CEO Jeff Greenspoon. "Alex's vision and client-centric approach is vital as we work more collaboratively with our clients, and across our network to create ideas-led, tech-enabled and data driven solutions."
Prior to Havas, Panousis spent a decade as CEO of Starcom and Mediavest (Publicis Media). She has also held executive positions with CBC and the National Post and is the former vice-president of PHD. She's also served as community director at MarketingTO.
When the call came from Carat, Panousis tells MiC it was hard to turn down the opportunity. "Careers have many chapters," she says. When Panousis takes over as CEO in April, she will be tasked with accelerating the agency's media offering, effectively utilizing innovation and collaborating with other Dentsu agencies.
"I am going in as a coach," she says, joining a management team that she feels has a solid, long term view on the business that includes collaboration and "room for different voices."
"Carat is a powerhouse globally," she says, but in a Canadian market, she adds, "I believe to be successful you have to continually build local momentum."
In July 2019, Panousis shared with MiC the recipe for her success at Havas, and said a big part of the agency's style is not adhering to a "stay in your lane" mentality. "Stealing" process and architecture from the tech world has positioned the media industry to better compete, she says. Yet, supporting people to create more competitive advantages with clients is, "one of our most pressing issues," she says and the goal remains finding new ways to train, mentor and motivate with new skills.