Revenue continues to decline at Yellow Pages
Print and digital earnings continue to drop, although a reduced headcount has given YP a slightly higher margin.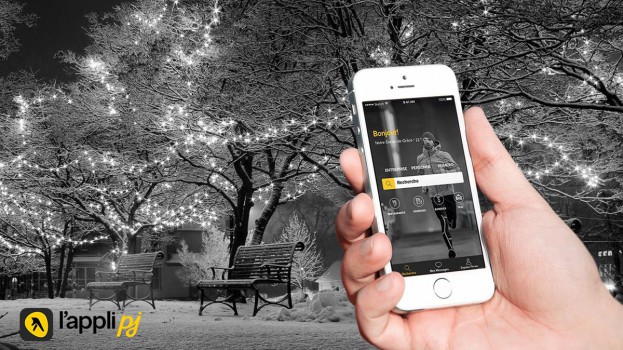 The Yellow Pages revenues continued to decline for the most recent quarter ending Dec. 31. The classified, print and digital advertising company took in $93.5 million in revenue, down from $124.5 million for the same period in 2018.
One of the main differences between these financial results and those from last year are the Yellow Pages' segments.
The Yellow Pages is now only reporting revenue from a single segment – its YP segment, which contains its core print and digital listings product, and represents 100% of the company's revenue. Last year, the Yellow Pages' earnings still included the "Other" segment, which included YP Dine and Bookenda. Those two assets were sold on April 30, 2019. It also formerly included the Mediative division, which was liquidated on January 31. Other previously sold assets from the former Other and Agency segments include Juice Mobile, RedFlagDeals, Yellow Pages NextHome, ComFree/DuProprio, Totem and Western Media Group.
The YP Segment decreased in revenue by just under 16% year-over-year, having pulled in $110.8 million in Q4 2018.
Total revenues for the year were $403.2 million, down from $577.2 million. Within the YP segment, digital advertising brought in $298.8 million for the year (down 16%) and print came to $103.1 million (down 19%).
Adjusted EBIDTA fell to $34.8 million (down 16%) for the quarter and $161.3 million for the year (down 16%). However, in both cases, the EBIDTA margin increased (now 37.2% for the quarter and 40% for the year), which the company attributes to an "increased focus on the profitability of our products" and reductions in the cost of sales and operating costs.
Company headcount for 2019 was at 768, down from 1,010 people the year before. Cost of sales was reported at $158.7 million, down from $237.5 million.