Digital giants account for $25 billion in global ad spend
FAANG brands – Facebook Apple, Amazon, Netflix and Google – up 2019 ad spend more than 20%.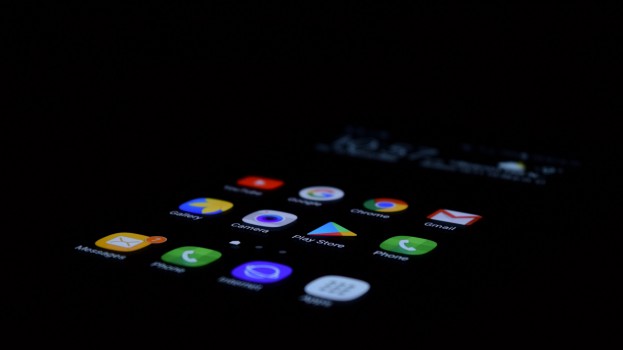 Ad spend among digital giants like Facebook, Apple, Amazon, Netflix and Google reached nearly $25 billion last year, marking a more than 20% increase year-over-year.
In a measure of ad spend from 2013 until 2019, a new study from global firm Warc found Amazon leads in ad spend ($11 billion in 2019) but Facebook's investment is the fastest growing at more than 42% year-over-year.
"FAANG" brands accounted for 3.8% of the total global ad spend (Amazon accounts for nearly 2% of that), up from 3.2% in 2018 and 1% in 2013.
Google and its parent company Alphabet spent $6.8 billion on advertising in 2019 and Apple spent $2.2 billion (a Warc estimate accounting for product launches and changes in related costs), a 13.8% year-over-year increase.
Netflix, with an ad spend of $1.9 billion is comparable to Facebook's $1.6 billion.
According to the study, the growth in spend looks poised to continue, with each brand facing its own challenges. "Amazon is facing strong competition in livestreaming and Indian e-commerce, Facebook is emphasizing its brand safety and data privacy credentials, while Google is pushing its smart speaker and cloud gaming systems."
As well, the study notes Apple is looking to expand its subscription business and Netflix is shifting its marketing to a whole-brand offer.