'Fashion' looks to a more inclusive future
No longer a 'women's magazine' the 43-year-old brand is moving with the culture, says its EIC and is a magazine for all.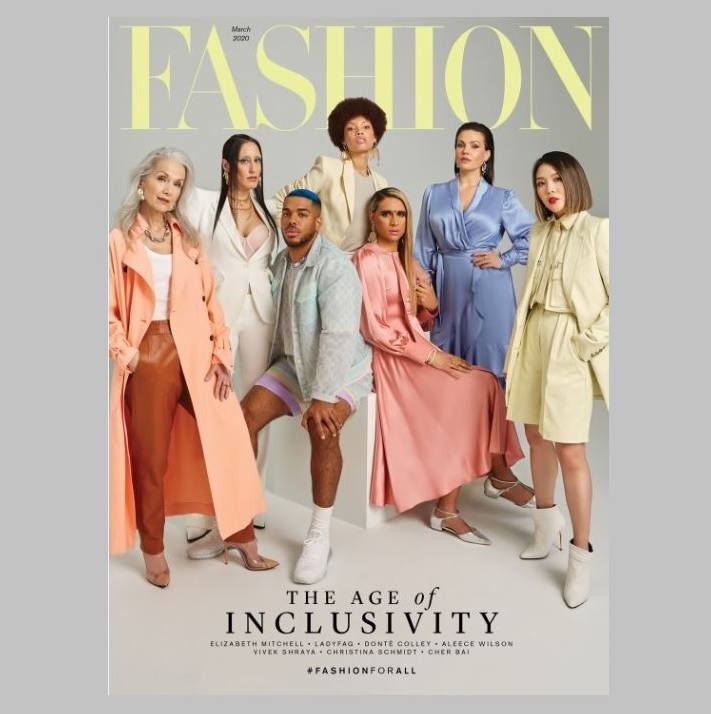 If you've been flipping the pages of Fashion Magazine over the course of the past year, you may have noticed subtle changes to its editorial content. Though the brand still exists under the same moniker and logo, no longer does the publication consider itself a women's magazine, but a magazine for all.
Taking a more inclusive approach to fashion and beauty, the 43-year-old Canadian publication is "relaunching" itself, says editor-in-chief Bernadette Morra. In August when Morra (pictured below) returned to the helm, she told MiC she had a clear vision of what she wanted Fashion – a magazine with a circulation of more than 97,000 for its eight annual issues and 570,000 unique digital viewers – to be.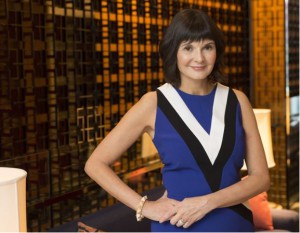 "We're just looking at assessing stories for their true fashion relevance without thinking about gender at all," Morra explains.
The magazine's March issue is a microcosm of its new mandate: sustainability and inclusivity. Editorial features explore how designers are repurposing fabrics to inspire more thoughtful consumption and the beauty section has been renamed Canvas, to reflect a genderless idea about makeup and beauty. And, the cover features seven people of diverse ages, genders, ethnicities and connections to the fashion industry.
The relaunch of the magazine is both keeping up with culture and also taking a progressive step in the magazine world, Morra says. "There is so much sameness in fashion media. I think we're taking a giant leap ahead of so many other fashion publications."
As strict gender boundaries continue to erode, Morra says the magazine is positioning itself to better reflect Canadian society. "This has been coming for a while," she says of a shift in culture that in turn informs a magazine like Fashion. "Everyone today is more openly expressing themselves through what they wear."
A conversation with one of the brand's biggest advertising partners elicited positive feedback on the pivot. "That sounds logical, not radical," Morra says the exec told her.
Traditional brands are also "really moving with the times," she says pointing to P&G, specifically their Pantene brand and its #HairHasNoGender campaign. Morra has plans to expand Fashion's events division through such partnerships that align with the magazine's vision.
"Yes," Morra notes, "sustainability and gender are hot topics but, we are not capitalizing on a fad here. This is a genuine societal shift that is only going to continue to evolve."