Kellogg Canada inks multi-year sponsorship with MLS
Snack brands Pringles, Rice Krispies, Pop-Tarts and more will be integrated during TV broadcasts.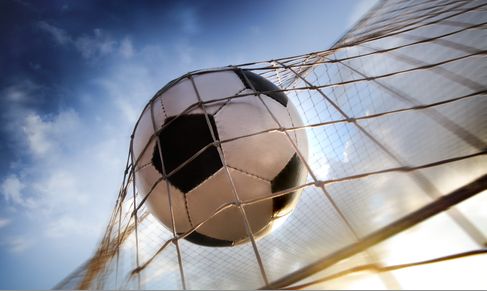 Kellogg Canada is the latest major brand to sign a deal with Major League Soccer (MLS) Canada.
The sponsorship makes Kellogg the official snack of the league with brands including Pringles, Rice Krispies, Pop-Tarts, Eggo, Nutri-Grain and the new-to-Canada Cheez-It getting visibility during broadcasts of MLS matches on TSN and TVA networks.
Kellogg worked directly with Major League Soccer to create a sponsorship deal that involves a joint marketing campaign across social and digital platforms and that extends to a series of competitions offering MLS prizes, in-stadium sampling and fan experiences. Promotions in retail locations across Canada will focus on Kellogg's participating snack brands and include in-store POS, display and on-pack promotions.
The MLS sponsorship is a good fit for Kellogg because as a company spokesperson explained to MiC in an email, "As MLS viewership and engagement rises in record numbers, our sponsorship with MLS gives us and our retail partners a unique opportunity to reach diverse audiences through their passions – soccer and gaming – with unique experiences. It also allows us, in partnership with MLS, to serve passionate soccer fans across Canada who are hungry to get closer to the game they love."
In the U.S., Kellogg has been an MLS sponsor since 2017 and the U.S. company signed a multi-year extension with the league a year ago.
The 2020 MLS season begins on Feb. 29.