What Google's removal of 600 apps means in the context of ad fraud
Experts say that while this is a drop in the bucket as far as ad fraud is concerned, it could spark more vigilance from advertisers.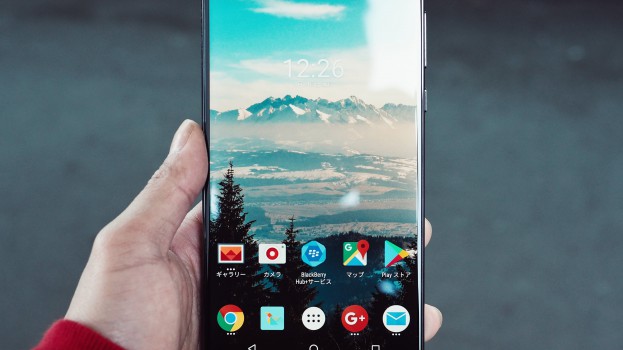 Google's recent crack down on mobile ad fraud resulted in nearly 600 Android apps removed from the Google Play app market late last week.
The tech and media giant stated in a company blog post that the developers of those apps are now banned from Google's ad monetization platforms for serving ads that violated its disruptive ads and disallowed interstitial policies.  Some of the tactics used by the apps include out-of-context ads where ads are served to a mobile device when the user is not active in the app, or placements that resulted in inadvertent clicks.
Scott Stewart, president of VMC Media Group, says this is significant because of the number of apps involved, but in the end is only a small drop in the fight against ad fraud.
"It's definitely a good move but let's not fool ourselves that the problem is fixed," says Stewart. "I look at this as more like mobile advertising hygiene and more of an obligation to the user experience on the platform than I do think that it was a move to prevent fraud."
According to Stewart, the 600 banned apps account for approximately 4.5 billion downloads. "I think this change should simply serve to reaffirm the size and scale and amount of ad fraud for advertisers that continues to exist in the supply chain. A lot more needs to be done."
Stewart thinks part of reason for the growth of apps with bad-quality ads is that the industry has lost sight of context and customization, gravitating instead toward scale at all cost. It is profitable for both buy and sell sides, but creates a business or market for things like malicious apps to exist and thrive.
Jed Schneiderman, EVP of growth and marketing at EQ Works says, "You need to put [Google's app removal] in context." Citing information from Statista, which claimed in Q4 2019 that Google had about 2.9 million available apps in the store, Schneiderman says, "When you do the math, they've removed about .02% of the apps in the store. Odds are there are more malicious apps than they've removed."
He says now that it is a known issue and Google has taken steps to remove apps, rather than predicting how many of these apps will be removed in future, the pressure will come from advertisers.
"I think those that actually lost money in this process are likely the ones pushing for change and the ones most critical. I think Google did what it had to, but my hypothesis is that people have to do a lot more. Viewability and any system that verifies that an ad was actually seen by human beings probably will be in greater demand."
Ad fraud is estimated to cost advertisers billions of dollars each year.