Two new chairs named at the ACA
Privacy and cross-media measurement are just two of the issues on the table.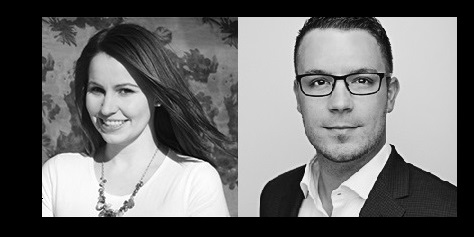 The ACA has named two new chairs to key committees for the year.
Lisa Pozhke, media and digital marketing manager at McCain Foods is the new chair of the ACA's Digital Marketing Committee for 2020. This committee represents marketer's positions on data ownership and protections, media measurement and digital marketing technologies.
Chris Williams, VP of digital at the ACA, says it's going to be a busy year for the digital committee in terms of the issues the industry currently faces. "I really do think it's going to be a watershed year in terms of things like changes in the privacy legislation that is coming down the pipe and also changes to how browsers work. Cross-media measurement is another hot topic… related to the privacy and cookie issues. "
He says those types of industry-wide issues are why the committees are such an important part of the association. It's up to the committee members to discover the unvarnished truth about a situation and conveying it back to the members.
Pozhke takes over from Armin Huska, global head of media agencies at RBC. During his year in the role, he made submissions to the Ontario Privacy Commissioner on cross-border data flows and initiated directions on cross-media measurement with the World Federation of Advertisers and the Media Rating Council.
In addition to Pozhke, Ratko Vidakovic is now chair of the Technical Advisory Committee (TAC) for 2020. He is an industry analyst and founder of AdProfs, an independent ad tech consultancy focused on industry research and education. TAC is an invitation-only forum of senior experts in the digital marketing space who provide insight and guidance to ACA and its members.