GroupM hires first Canadian head of data and analytics
David O'Neill's mandate will cover all aspect of data and activation, as GroupM aims to bolster its offering for clients.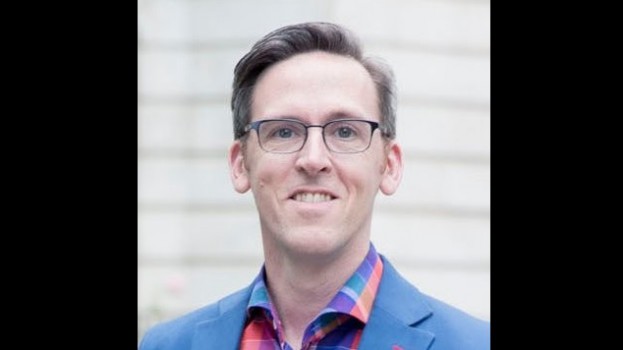 WPP's GroupM has created a new position for its Canadian operations, and it's tapped one of its own to lead the way.
David O'Neill has been appointed GroupM Canada's new head of data and analytics. O'Neill has been within the GroupM ecosystem for nearly 20 years, having worked at MediaCom in various data and leadership-focused roles in North America and Europe.
"He's been involved in making and developing a lot of our very successful systems to this day," Stuart Garvie, CEO of GroupM Canada, tells MiC. "What's really encouraging about him is that he's coming to us from the agency, not from [the broader group], because this role is really about delivering some of the back-end engineering and solutions to really power up our agencies."
Garvie says there are data practices across the group, but the creation of the position is about "turbo-charging" the offering, allowing agencies to become more proactive and consultative with clients. O'Neill's mandate will cover all aspects of data and analytics, including sourcing, analyzing, applying and activating.
"The priority is across the whole gamut of that, from basic reporting up to multi-touch attribution, and predictive modelling."
Garvie says this adds another element to GroupM's "story," which has been a focus of his and the group since it hired new director of business development Sarah Bobas earlier this year. For Garvie, that means communicating the offerings across its different agencies and units to clients. Bringing in someone who can specialize in developing and delivering on the agencies' data offerings is a big part of that, he says.