Self-serve ads drive a big Q4 for AcuityAds
Connected TV is also rising for the company, and it's working on a new automated advertising platform to launch in 2020.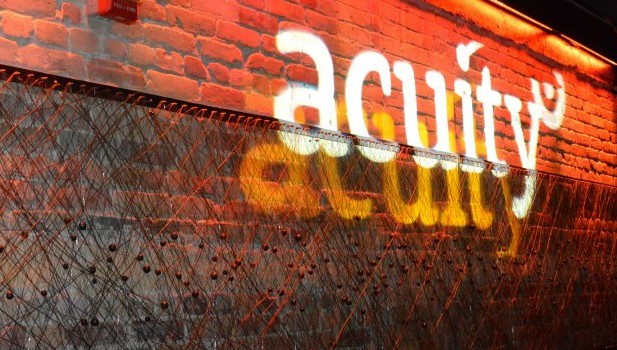 Toronto-based adtech firm AcuityAds has released its Q4 financial results, and is once again boasting record numbers.
Pulling in $36.5 million in revenue for the three-month period ending in December, that represents a new quarterly high for the company. That's up from $32.9 million in Q4 2018. The main driver behind that increase was self-serve ad revenue, which represented $11.1 million. That's just over double what self-serve brought in in Q4 2018, $5.2 million.
Connected TV revenue is also on the rise – while Acuity is not yet disclosing exactly how much revenue the category brought in, it stated that on a quarter-over-quarter basis, it grew by 169%. The company officially got into Connected TV in Q1 2019, and since then revenue has grown 15 times.
Revenue less media costs margin was 51% for the quarter, compared to 50% for the same period in 2018. Adjusted EBITDA nearly doubled year-over-year, coming in at $6 million (up form $3.3 million).
For the full fiscal year, Acuity brought in $119 million in revenue (up 70% from $70.2 million in 2018), and just under $10 million in adjusted EBITDA.
Looking forward, CEO Tal Hayek says the company is already seeing positive results from its newly enhanced AI technology, and improvements to its gross margin. In addition, Acuity has recently signed several clients to the beta testing of its new self-serve, automated advertising platform, which is expected to launch in summer of 2020.