Reprise brings in new global COO
Fred Schuster marks the latest in a series of ongoing C-suite hires and shifts at IPG Mediabrands.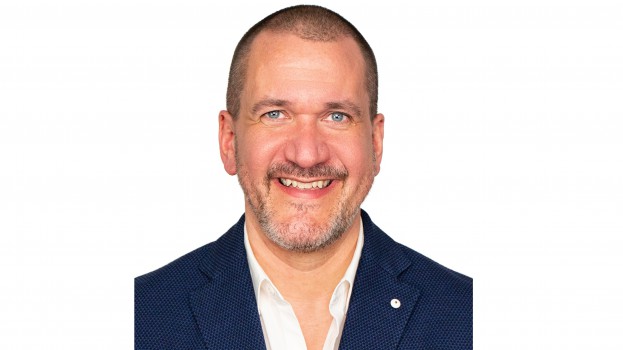 IPG Mediabrands has continued its string of global C-suite appointments across its various media agencies. This time, it has appointed Fred Schuster as COO of Reprise.
Schuster was not plucked from within the IPG Mediabrands family, but rather came over to the group from Madras, a global brand commerce agency, where he served as CEO. He has more than 25 years experience working with brands on strategy, content development and operations, although more of his work experience has been focused on the creative side – he's previously served as CEO of McCann's Craft Worldwide (part of IPG's creative group) and CEO of RedWorks Worldwide with Ogilvy Group. He also founded his own creative consultancy, advising both agencies and clients.
Now, as COO of Reprise, he will be responsible for driving forward the agency's vision and culture, while managing and implementing new operations, craft processes and quality benchmarks. Reprise operates 68 offices across 48 countries. He will work closely with Dimitri Maex, global CEO of Reprise. He says he's focused on helping lead Reprise in a "new direction," as it aims to bolster its performance media capabilities in response to growing market demands.
IPG released its full-year results in February, revealing organic net revenue growth of 2.9% year-over-year in Q4, 3.3% for the full year. In particular, the Mediabrands division was credited with driving strong results across the group.
IPG and the Mediabrands division have made a number of high-profile global shifts over the last six months; in September IPG appointed global COO Philippe Krakowsky. Darryl Lee, who formerly headed UM, was appointed global CEO of IPG Mediabrands to fill the void left by Krakowsky. Eileen Kiernan, then-global president of J3, subsequently replaced Lee as global CEO of UM.
Shortly thereafter, Anthony Plant was appointed global head of J3, and Maex, who had only been with Mediabrands since June, was upped to the global CEO position with Reprise.