EQ Works acquires assets from Curate Mobile, including Juice
Joe Strolz will also move to EQ Works as chief operating officer.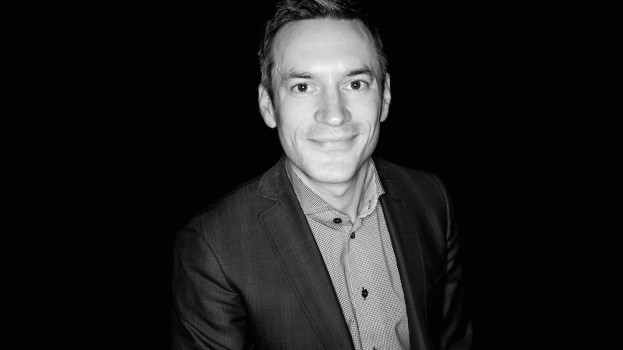 Toronto-based data and intelligence firm EQ Works has completed the acquisition of certain assets of global mobile marketing company Curate Mobile – including Juice Mobile, a company Curate acquired from the Yellow Pages just over a year ago. Financial terms of the deal were not disclosed.
As a result, EQ Works also named Joe Strolz as its chief operating officer. Strolz is a prominent name in Canadian digital media, having held roles at Microsoft, AOL, Verizon Media and, prior to Curate, Snap, where he served as country manager for Canada. Much of his experience has also been on the global side, which EQ says will help with its plans to expand and grow into new markets.
The acquisition is part of its goal to increase EQ's scale across Canada and the U.S. (where it already does business), as well as to enter new markets within the U.S., create new revenue opportunities and leverage EQ's data engineering and targeting technology.
"It will really help us get to the next stage of growth," says EQ Works CEO and president Geoffrey Rotstein on why it was attracted to Curate's Juice Mobile business. He tells MiC that Juice has valuable data that can help EQ build on client success. "We've used data to really drive business results through insights, behavioural data, best use of media. So when we saw what Juice was doing both on the data and media front, we see that as even further progress."
EQ Works also bolstered its offering by acquiring ad tech provider Tapped Mobile in 2018. Late last year it received $4.6 million in private funding in order to build out its data platform offering.
As for Curate, it will continue its operations in Canada. Strolz clarified that there are two sides of Curate's business – what he calls the "brand side," which includes the assets acquired by EQ, and the mobile performance marketing business, which tracks metrics like app installs and engagements. The latter will remain the core tenant of Curate's business going forward.
Strolz says Juice and EQ are already aligned. "It's seldom you see two players in the same space who have such complementary assets across every dimension." He says the last year with Curate has allowed Juice to build its reputation. "The depth and the granularity, the insights, the visualization and predictive capacity of that DMP, will come together and help prepare [clients] for a post-cookie world."
In addition to Strolz, 14 members of the Curate team have moved to EQ Works.