GroupM brings Finecast to Canada
Already a success in the U.K. and Australia, Finecast allows precise audience targeting in connected TV environments.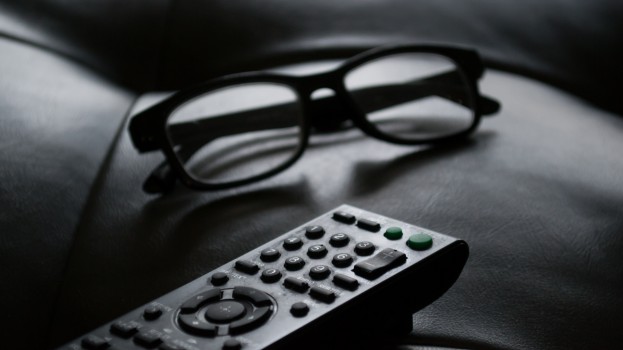 Today GroupM addressable TV service Finecast in Canada. Finecast reaches precise audience segments watching across TV channels, pay-TV platforms, set top boxes, a range of video on demand (VOD) services, over-the-top (OTT) providers, and game consoles.
Jakob Nielsen, Finecast global CEO, says, "We have learned that the future of TV is very complex, as linear TV viewership is declining and viewing behaviours continue to fragment across devices, content, and channels. When you have fragmentation, you have complexity that makes advertisers unsure of how to plan and target audiences on TV.
"This is where we have seen success in the U.K. and Australian markets. We make it simple for advertisers by providing a single point of access into the whole TV ecosystem, managing distribution and frequency holistically across broadcasters and screens to deliver relevant audiences wherever they're watching."
Finecast is now live and running campaigns in Canada. Significant growth in inventory and demand is forecast for 2020.
Stuart Garvie, GroupM Canada CEO tells MiC, "Finecast enables advertisers to precisely target a singularly defined audience across on-demand and streaming TV environments." GroupM has distribution and data partnerships which help it identify and access inventory that he describes as "otherwise disparate – all combined for scale, inherently viewable, within high-quality, brand-safe content. It's a managed service that centres around the audience, not the inventory."
Garvie says this marketplace couldn't exist without the collaborative partnership and technological investments of Finecast's media partners. At launch, Finecast includes distribution across broadcast partners such as Bell, Rogers, CBC and Corus, as well as distribution across platforms such as Tubi, Xumo, and Amazon with further partnerships to be announced later this year.
The intelligent segmentation that drives Finecast is fueled by data provided by Environics Analytics, Mastercard and other third-party suppliers that's then sliced and diced by socioeconomics, life-stage and financial behaviours to create precise audience profiles. Based on those profiles, different ads can be fed to different households watching the same program so there's less ad wastage, more effective CPMs and minimizing costs.
Garvie says, "Addressable TV allows the scale and power of TV with much tighter, more defined audiences. What this really does is allows TV's role in the media plan to evolve to be more than just awareness. It lowers the cost of entry, opening up the market for smaller advertisers to leverage TV."