OMD tops RECMA's Canadian rankings
Omnicom is the highest group in Canada, followed by IPG Mediabrands.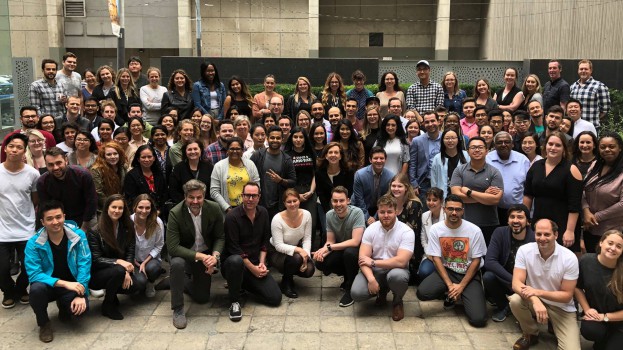 The latest Canadian report from RECMA, which ranks agencies based on the vitality (successful pitches, pitch participation, new business balance) and structure (resources, total staff, exposure to top-three clients and more) has been released, and in terms of groups, Omnicom Media Group netted the highest qualitative points total.
It made a strong showing in this evaluation with OMD taking first place among individual agencies with 19 points. Sister agency Touché! came in second with a score of 17 points, tying with Cossette Media and UM Canada.
IPG Mediabrands received the second-highest points of all groups. In addition to UM Canada picking up 17 points, Initiative followed with 16 points.
Carat had the sixth-highest score thanks to having the highest new business balance for 2019, not including client retention.
RECMA's four-point strength scale of minus-one to plus-two assesses the agency on each of the 18 points of analysis. Some of the criteria that make up the vitality score are competitiveness in pitches and number of pitches it has taken part in over three years. Other measures include business wins and losses and the impact on the client portfolio and change as well as stability of CEOs and heads of expertise.
All of these Canadian agencies are considered high-profile by RECMA, based on getting 19 to 12 points on eight levels of assessment.