Stingray goes for the trifecta of music, radio and podcasts
Stingray has acquired a 30% stake in Canadian podcast operation The Podcast Exchange.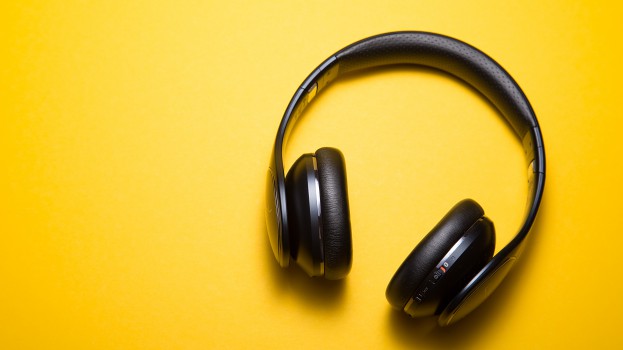 With its newly purchased slice of The Podcast Exchange (TPX), Montreal-based Stingray Group now has a foothold in the fast-growing, ad-supported podcast market. It gives Stingray access to the ad inventory of thousands of shows with more than 70 million impressions each month across multiple genres and networks.  The 30% stake is part of an effort to reinforce Stingray's market positioning as a true "audio everywhere" provider.
Ryan Fuss, SVP of global advertising solutions for Stingray says, "It really made sense to invest in podcasting, so we can now start looking at homegrown, Stingray-produced broadcasts for domestic and international play. One of the challenges with buying scale on podcasts is fragmentation. The great thing about an investment in TPX is it's a network of the most premium podcasts brands in the world so we're able to deliver scale."
Fuss says there has been exponential growth of audio listening in general in the population, specifically among Millennials and the coveted 18 to 34 demo, and podcasts are a big part of that.
In its recent forecast of Canada's 2020 media spend, GroupM stated that although marketers are interested in podcasts, ad dollars are negligible right now. While it might have been a small market in 2019, Stingray believes this year will see some major growth in podcast dollars. One of the growth areas is branded podcasts. Fuss says Stingray is already talking to agencies and marketers about the opportunities for bringing custom audio storytelling concept to life.
Based on the 2019 IAB and PwC podcast ad revenue growth projections, Fuss says that in 2021 in the U.S. will be at $1.1 billion. "Canada is a lot smaller than that but based on some CRTC communications monitoring reports from 2019 and a few other things, if it's still a $60 to $80 million business in Canada in 2021, that's a great trend to jump on, we believe."
Based in Toronto, the TPX business involves consulting, company-production, ad sales and IP licensing. Stingray specializes in direct-to-consumer and B2B services, including audio television channels, more than 100 radio stations, SVOD content, 4K UHD television channels, karaoke products, digital signage, in-store music, and music apps, which have been downloaded 150 million times. Stingray reaches 400 million users in 156 countries.