Torstar goes north to test new local digital operation
North Bay is the test market for an innovative Torstar Local news and information site.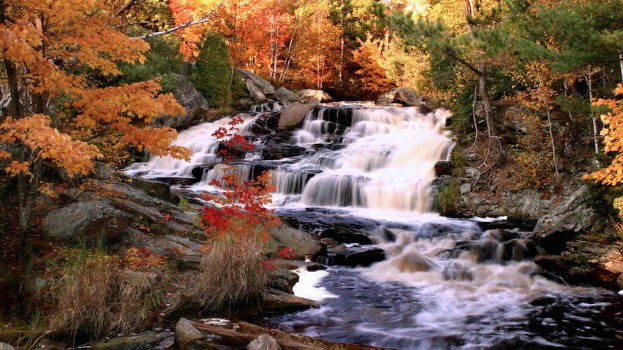 After several high-profile closures at the local level – including its print editions of the local Star Metro products and 24 of its community papers which were shut down immediately after being sold to Postmedia – Torstar is once again investing in news at the local level.
The company has launched a digital-only initiative that combines original journalism, community information and local advertising. The first site to go live is The North Bay Local, aimed at the small Ontario city near the Quebec border. The site was created through an exclusive agreement with Innocode, a technology company established in Norway in 2011.
Bob Hepburn, director of communications for Torstar Corporation, says Torstar is assessing a number of other communities at this time. "North Bay was an ideal test market due to its size and its nature as a self-contained community, that is [to say], not a suburb of a larger town." North Bay has a population of just over 50,000, with a slightly more diverse economy than other communities in the region (including a budding film and TV industry). As for its proximity to larger markets, it's approximately four hours from both Toronto and Ottawa, with the closest mid-size market being Sudbury (pop. 164,000) 90 minutes to the west. The town is already served by a print and digital publication owned by Postmedia, The North Bay Nugget, as well as the Village Media-owned digital news source BayToday.
Hepburn says Torstar is looking at launching similar sites in markets of different population sizes.
The Innocode platform brings together the publisher's content, social media, RSS feeds and other sources. Torstar Local will hire local freelance journalists in each community. Other content includes community information such as news of road closures, local sports scores, online classified and stories and picture about local organizations as well as classified ads and events calendar. It has already started working with local level advertisers on activations on the platform.
Hepburn says, "The design of the user experience was based on the approach that has had success with the similar sites and apps launched in Norway.  We prioritized local news and community content and the structure of the app makes it simple to change content elements and to test different layouts and content blocks."
Torstar Local is available as an IOS app, an Android app and at thenorthbayloacal.com.