First Choice Haircutters ups its sponsorship spend with Big Brother Canada
In what the brand describes as its largest integration effort to date, it will have a physical presence in the reality show house while also sponsoring closed-captioning and 30-second broadcast spots.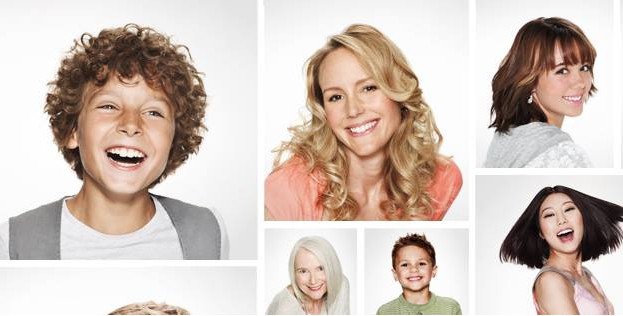 Last month, Corus Entertainment announced three brand-new sponsors for its unscripted giant, Big Brother Canada, including hairdressing chain First Choice Haircutters.
While it's not a complete first for the brand – it has engaged in some sponsorship spending before – Athena Kalkanis, brand director at First Choice, says it's one of the largest efforts it's taken in terms of sponsorship.
In the past, Kalkanis says First Choice has been pretty traditional in the way that it advertised. Sponsorship has been on a smaller scale in its local communities, where it also uses a good deal of OOH, radio and print. "This sponsorship with Big Brother Canada is completely different from anything we've done previously," she says. "It really is an opportunity to reach more people. I think with a national program we're able to reach all of our key demographics."
Kalkanis says the show is a "perfect fit" for the brand, which has a mission of "making people look and feel good." First Choice positions itself as a value brand that emphasizes comfort, quality and convenience, as well as a "family brand" with a wide-ranging demographic, although it puts its "sweet spot" between the ages of 18 and 35. "We felt it was a key time for us and a good time to try this partnership."
The sponsorship and advertising has been handled by Toronto-based Tag, First Choice Haircutter's AOR.
Within the Big Brother Canada house, a hair styling station has been built in the washroom complete with products from DesignLine (a haircare brand owned by First Choice's U.S. parent co Regis Corporation), including shampoos, conditioners and styling products for both the men and women in the house along with blow dryers, flatirons, curling irons, brushes and combs.
 During the show, First Choice has closed-captioning ads and 30-second broadcast spots.  The salon brand is also working with Big Brother Canada's social media team to create digital content across both First Choice and Big Brother Canada's social pages.