How Canada fared in WARC's Media 100
Touché! founder Alain Desormiers reflects on his agency's success on the list and his hopes for awards shows in the wake of COVID-19.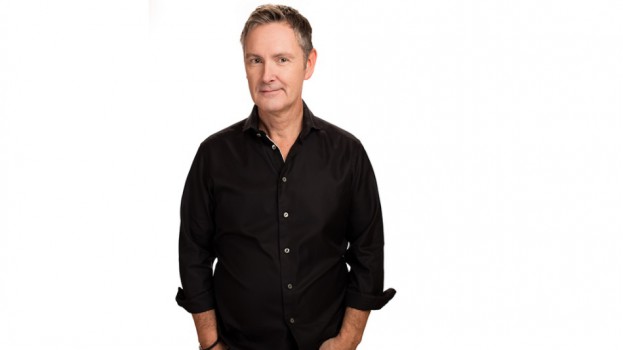 Global analytics and marketing firm WARC has released its Media 100, which ranks the most awarded campaigns for media, agencies, networks, groups and holding companies, as well as brands.
While the U.S. was the best scoring country overall, Canada did attain noteworthy places on several lists. For campaigns, it landed in the top-10 twice, with SportChek's "Digital Window Shopping" (Touché! Montreal) and Oh Henry! 4:25 (UM/Anomaly/Reprise) coming in fourth and seventh, respectively. Touché! Montreal was also the fifth-most awarded agency for media, while UM came in ninth. For global agencies, Mindshare worldwide took a massive lead, followed by MediaCom in second, IPG Mediabrands in third, PHD in fourth and Starcom in fifth. WPP was the top-ranked holding co, with nearly twice the points of second-place finisher, Omnicom Group.
For Alain Desormiers, founder of Touché! and CEO of Omnicom Media Group's Montreal operations, Warc's list is about more than just bragging rights. "We're always tracking this one," he tells MiC. "It's a very good aggregation of what's happening around the world."
With Touché! now landing in the top 10 three years in a row, Desormiers says, "This is not an accident. We're there by design." He says Touché! and sister agency PHD are transparent and unapologetic when it comes to chasing global glory. "If you look at our business culture, we decided to start doing our best to deliver award-winning work around 12 years ago. That was a big moment where we decided this would be our thing. It's a way to always benchmark ourselves and ask, 'Are we delivering the right kind of work for clients?'"
In light of cancellation of major industry events due to COVID-19, going forward, global benchmarking may also be impacted. Earlier this week, France banned all public gatherings of more than 1,000 people up until May 31; the 2020 Cannes Lions Festival of Creativity, scheduled in June, doesn't fall within that bracket, but many events are exploring ways to move forward as things unfold, such as ADCC's virtual judging, and conferences that have moved to livestreaming.
Desormiers is hopeful that even with some industry events on pause, the global awards circuit might remain unaffected. "It would be very sad if we cannot find any way to see and discover what is new and fresh in terms of the best work. But attendance is just one thing. Judging work is something else."
With so many online capabilities, he says, "there are apps that allow you to judge from your office… I believe there are still ways we could make it happen, at least in terms of putting the spotlight on the best work, but it would be a shame if we cannot keep putting our best work out there."