Wavemaker's three recent promotions signal change
CEO Kristie Painting says the promotions of Derek Bhopalsingh, Cory Chisholm and Andy Braunston are part of Wavemaker's efforts to be an "agency of the future" and focus on strategy-first.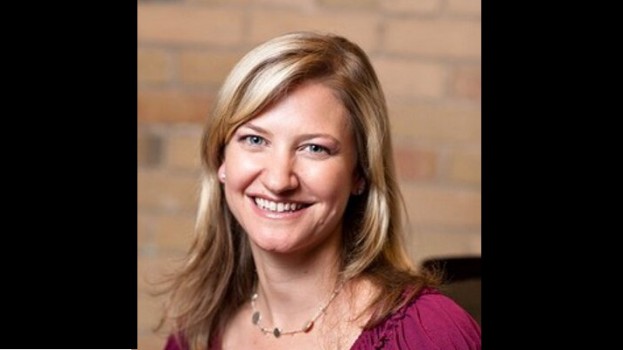 The promotion of three key executives at Wavemaker Canada signals a new direction for the agency, says Kristie Painting, CEO Wavemaker Canada.
In the realignment, 20-year veteran Derek Bhopalsingh moves to the newly created role of VP of precision marketing while former group director Cory Chisholm assumes the mantle of VP of client leadership. Andy Braunston, VP of strategy and content, has expanded his duties to include insights, analytics and growth.
"It's more of a shuffle," explains Painting. "Andy and Derek were already at that level, but their roles have changed, whereas Cory was an internal promotion from the team.
"It began with strategy first, ensuring that everything that we do for our clients is driven by growth. So, what is it that we need to think about in order to grow their businesses for now, for the near future and through future proofing down the road? Where are the drivers of growth? And how do we position ourselves to be able to help them unlock and maximize the potential there?"
She says the focus extended to research. As a result, she says, "We have realigned the insights and analytics group into the strategy group because we found they were working hand-in-glove regardless. So that is really what happened with Andy's group."
Painting says that Bhopalsingh's new role, which includes overseeing digital and analytics, is a reflection of "absorbing digital" in Wavemaker's daily practices and "is really about understanding the visualizations behind the growth dynamic and focusing on developing more predictive modeling."
"It really became part and parcel of  every client's plan," she acknowledges. "However, what we actually found missing in that reabsorption of digital was a singular focus on data-driven growth initiatives and what we call 'precision' marketing: extracting the opportunities for applying real specific data-driven growth opportunities and figuring out how to link those to the client's objectives and then using all the tools that we have at our disposal in a really specific, segmented way.
The creation of the new position is both strategic and responsive, she says. "When a client needs something, you find a way to source it from your talent pool and from the resources that the agency has available," Painting explains.
She says the best way to accelerate a particular discipline is to simply create more focus on it. "It's saying to him [Bhopalsingh], here, we've given you time and space to really focus on this, to codify it, in such a way that as you uncover solutions that are right for one client, you also understand how to adopt those for every other client as well."
Overall, Painting says the new roles allow Wavemaker to ideally position itself to propel client growth moving forward.
"Wavemaker was created to be the agency of the future, so when Wavemaker was born, the thinking that went into it was, if we were to create a net new media agency, how would it look different from the legacy agencies of the past?" says Painting.
Key Wavemaker Canada accounts include L'Oreal, Molson, Danone, Paramount, Church & Dwight, Kruger, Chanel, Nespresso, Edgewell, Dare Foods and others.