TV providers lost a combined 278,000 subscribers last year (report)
Ottawa-based Boon Dog has found that service providers are losing pace with household growth.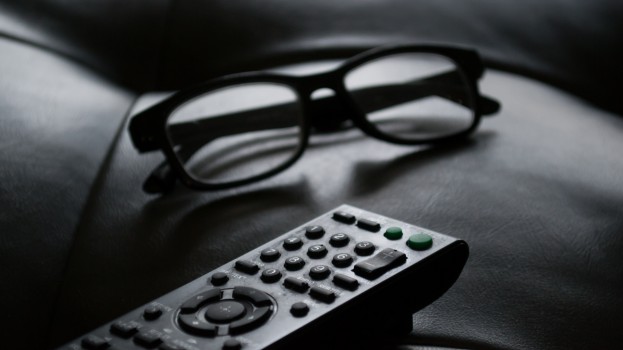 Ottawa-based research and consulting firm Boon Dog Professional Services, which specializes in television subscription and media, found that 2019 was a record year for the TV industry. Unfortunately, that record was a negative one.
Canada's publicly traded television service providers lost a combined 278,000 TV subscribers, based on estimates derived from their respective fiscal results. That's up 63% form the fiscal year 2018, during which the companies lost an estimated 170,000 subscribers.
The drop only represents about 3% of the traditional TV market, according to Boon Dog. It estimates that TV service dropped below 10.7 million. The numbers suggest, according to Boon Dog, that service providers, particularly in cable, are losing pace with household growth in the country – meaning it's about more than just certain groups, like millennials, cutting the cord. It's about some households not getting into paid TV in the first place.
Boon Dog partner Mario Mota points to Rogers TV, which had a penetration rate of 35% at the end of 2019, compared to 50% in 2018. Similarly Vidétron's TV penetration as a percentage of homes passed was 52% at year-end, down from 64% five years ago.
Boon Dog also predicts that the number of OTT subscribers in Canada will surpass the number of traditional TV subscribers (including cable, IPTV and satellite) this year.
That doesn't necessarily suggest that customers are shedding one subscription for the other; various studies, including one from the Media Technology Monitor, indicate that there is a great deal of overlap between traditional TV subscribers and OTT subscribers. In fact, 70% of households with a traditional TV subscription also report subscribing to an SVOD.
Nevertheless, Mota says what's noteworthy is the speed of the OTT takeover. "To put that into perspective, it will have taken internet streaming about a decade since its launch in Canada to achieve traditional TV's current subscriber level built over more than six decades."
Boon Dog will release its full detailed analysis for each provider in its next quarterly report.