eMarketer downgrades ad spend growth forecast
After downgrading ad spend's growth by 0.4 percentage points, the global firm is also suggesting that things could change for the worse once again.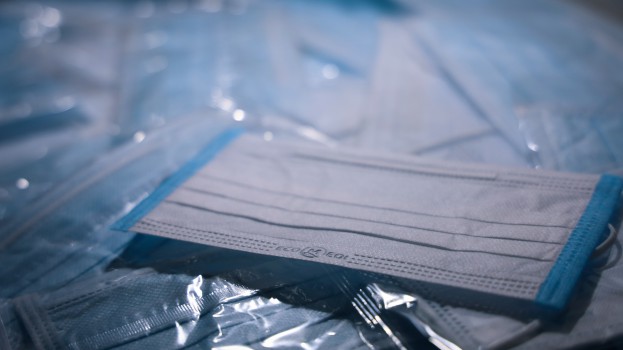 eMarketer now forecasts that total global ad spending this year will increase by 7.0% over last year, bringing it to USD $691.7 billion. That is down from its earlier projection of a 7.4% rise to USD $712.02 billion.
The global media research company cites the situation in China as the reason for the downgrade and cautions that it came up with the latest numbers before the U.S. President tightened the border, resulting in a temporary halt in the stock market. As such, eMarketer cautions that forecast numbers will more-than-likely change once again, as the economic impacts of the COVID-19 pandemic are evolving by the hour.
The weekend saw the closure of many major retailers such as Lush and Nike, as well as GoodLife Fitness and YMCA fitness centres. Some QSRs remain open, although Starbucks has altered its store locations to convert to a "take-out only" model.
Remote working, self-isolating and social distancing are the watchwords for today. Most major global sports leagues have put their seasons on hold, public events and concerts are being cancelled and the status of the 2020 Summer Olympic Games is uncertain. People are avoiding public spaces.
Brian Wieser, global president of business intelligence at GroupM, told MiC in a previous interview that, as a result, OOH, experiential and sponsorship spending are expected to take a hit. "It makes sense," he says. "There's less foot traffic in places and the relative appeal of certain things diminish. Look at Italy – if you wanted to do a sponsorship or a deal with a soccer team, why would you be spending anything now?"
Wieser says digital will actually take a harder hit because it tends to attract more performance-based advertisers looking at shorter-term metrics. However, even if digital advertising does happen to get a better piece of the pie than other media, it's a smaller pie now.