Media mergers and acquisitions on the rise in volume, not value
Canadian acquisitions have not accounted for much of the global value of such deals.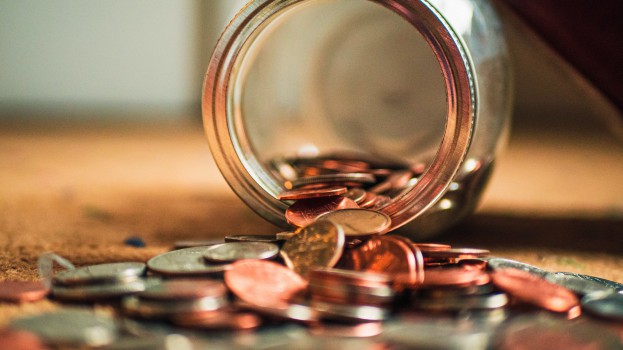 GlobalData, a data analytics and consulting company headquartered in the U.K., has released a report on the number of mergers and acquisitions (M&A) in the media, advertising, communication and collaboration sectors that took place in 2019 — and the results show that even though the number of M&A deals has increased year-over-year, the value of the deals has consistently declined.
In 2019, there were 839 deals, up from 502 in 2018 (423 in 2017). But on the flip side, the value of these deals dropped from US$144 billion in 2017 to US$106.8 billion in 2018 and US$73.2 billion last year.
The biggest deal in 2017 was in the U.S., with Walt Disney's takeover of 21st Century Fox valued at US$71 billion. Comcast's acquisition of Sky for US$40bn was the biggest deal in 2018 and the US$20bn merger of CBS and Viacom was the top deal announced in 2019.
Last year, North America accounted for most of the deal volume (45.4%) and value of the deals as well. Europe followed with 29.6% share of deals but ranked number three in deal value while Asia Pacific landed in second spot.
Some of the largest acquisitions in Canada over the last two years noted by GlobalData included: Stingray's $500 million purchase of 101 radio stations from NewCap; Quebecor's purchase back of 1.6 million shares of Quebecor Media previously owned by Caisse de depot (representing an 8.9% share), in consideration of the issuance of CAD $150 million; the acquisition of Flashback Technology by Shutterstock for approximately CAD $50 million cash and the acquisition of Stockhouse Publishing by HotCopper for approximately CAD $20 million.
Other minor mergers and acquisitions included Rogers Media's exit from the publication business, selling most of its consumer titles to St. Joseph Communications.