The three likeliest scenarios for ad investment in the age of COVID-19
U.K. firm Warc has outlined what could happen throughout the next year depending on the response to the virus — and it's likely traditional media could be hit hard.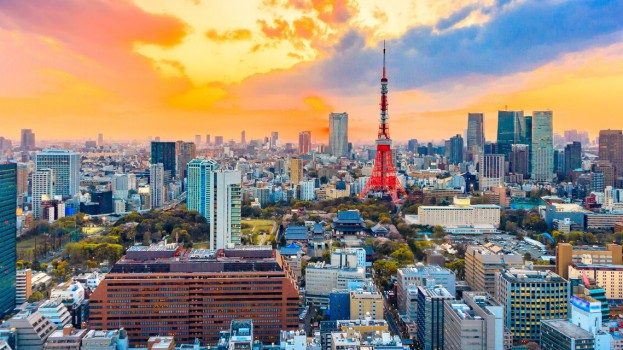 U.K.-based data firm Warc has spent years offering guidance and predictions on global ad spend. But now, with the COVID-19 pandemic upending social behaviours, media consumption and advertising budgets, the firm has had to pivot.
Rather than immediately dialing back its ad spend predictions — which firms like eMarketer have already done — WARC has instead penned a guide with three potential scenarios.
The scenarios, compiled by managing editor James McDonald, were built around a study of consumer behaviour in China, Taiwan, Hong Kong and South Korea during the SARS outbreak in the first half of 2003 and MERS between May and August 2015.
During those periods, consumers cut back on luxuries, entertainment and leisure activities, he wrote. Business in bars and cinemas decreased. Some retailers as well as fast food and full service restaurants experienced declines. To a great extent, consumer spending moved online. COVID-19 is spreading faster and is more widespread than either SARS or MERS.
Scenario one: Overall growth is (mostly) unabated
There is a possibility, says Warc, that ad spend is displaced, but full-year growth is largely unaffected when the virus is contained and budgets are reallocated during the second half of the year. This will result in a 7.1% year-over-year increase to USD$659.6 billion.
Additionally, once buying activity resumes at a more normal rate, Warc says this could lead to hot and heavy competition for inventory, and rising costs as a result.
Scenario two: Performance marketing takes the reins
The second scenario is more likely, given that large gatherings have effectively been banned or at least been largely cautioned against in many markets.
With commuting curtailed, OOH will be affected as will radio. Television consumption will increase with self-isolation and as already seen in China, 50% above the daily average in some cases.  AVOD and online streaming will also increase. As ecommerce continues to grow so could investment in digital advertising. Extended disruption and lower consumer spending could result in some advertisers delaying big brand work and investing in performance marketing. The focus on short-termism in this scenario could sink or delay the return to brand advertising.
Scenario three: Worst-case scenario
A severe disruption in business as usual reinforces the potential of an advertising recession as some major economies could come close to or fall into recession. Cancellation of major international events such as the Olympics will have an adverse effect on traditional media. Currently, there is no final say on whether or not the 2020 Summer Olympic Games will go on as planned.
However, amidst the potential chaos, online media and platforms like Facebook and Amazon will experience gains from the strong focus on short-term goals.
As the coronavirus situation continues to evolve, marketers are encouraged to do their own scenario planning and create alternative plans that will enable them to be agile and able to adjust as circumstances change.