Amidst record digital numbers, The Globe launches free special newsletter
The daily news briefing will focus on all things COVID-19.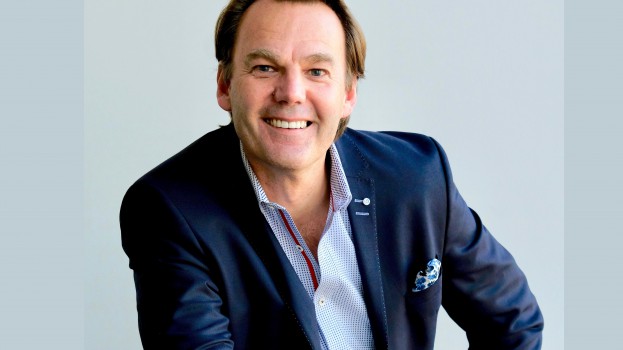 There's a new product from The Globe and Mail: A free, daily newsletter dubbed "Coronavirus Update."
The announcement came in a letter to advertisers from Andrew Saunders, CRO for The Globe and Mail. This came less than a week after the company announced that it was suspending its paywall on all news stories related to COVID-19.
The publication's journalists are "working around the clock" to meet the demand for accurate information with coverage that includes in-depth explainers covering public health recommendations, travel advisories and government responses, news of cases in Canada and beyond, expert opinion pieces and more.
Saunders tells MiC The Globe is currently experiencing "record numbers" across its digital assets, and that during this time, Canadians clearly have an appetite for news. "So far what we are experiencing is that Canadians are turning to quality Canadian news sources to keep themselves informed as the news continues to rapidly change," he says.
The audience surge comes at a time when many advertisers are reassessing marketing plans in light of uncertainty and shifting priorities. "While we are all facing significant impact on our businesses in the short term," says Saunders, "it's clear that working together is critical to weathering this storm and to hasten our collective recovery."
Despite the challenge media companies are now facing given a potential decrease in ad spending, many have undertaken initiatives in order to make content that was once paid, free. Torstar also dropped the paywall for most of its COVID stories on the Toronto Star. And, CBC and Bell Media have both extended the availability for their specialty news networks, CBC News Network, ICI-RDI, CP24 and CTV News Network.
Saunders says now is about creating an opportunity for Canadian publishers, as more and more Canadians are reliant on credible news sources.
Kristie Painting, CEO of Wavemaker, says it's encouraging to see Canadian news outlets largely removing paywalls related to the crisis. She says this suggests that "not only are we seeing a return of the public to our most reputable news sources, but that those news sources assume a social responsibility around keeping the public informed."
Painting adds that this is especially crucial as an array of misinformation (as well as a rise in COVID-related scams) is helping to solidify Canadian media as a more reliable and consistent voice. "There is an opportunity to re-establish patterns of behaviour and, indeed, relationships with their readers and viewers."
With files from Bree Rody