ICYMI: Telelatino opens up access and more
Plus, Pelmorex lends a hand through tech, and the Canadian production community is assessing the status of shows so far.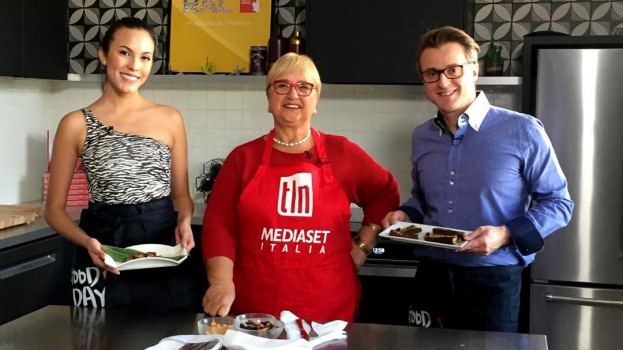 Telelatino enters free preview
Amidst continued measures by Canadians to self-isolate — and binge more content — multicultural media company Telelatino (TLN) Media Group has offered a free preview of all seven of its TV channels from now until June 2020. TLN targets Italian-speaking Canadians with news channel TGCom24 and general entertainment channel Mediaset Italia. For Spanish-speaking Canadians, it also carries Univision Canada and hosts heritage language children's channels Teleniños and Telebimbi, as well as its flagship general entertainment channel TLN TV.
Pelmorex opens Weather Source API
Pelmorexs tech platform Weather Source, which contains historical and current data on weather and climatology for business intelligence purposes, is opening up its API. The database, which contains Canadian and global data dating up to 20 years, will be available to the academic and public sector researchers who are actively working to understand the relationship between COVID-19 and weather. The company says this is part of helping inform public policy as it works to slow the spread of the disease.
Canadian film and TV industry to assess impact of delayed productions
Funding agencies and production associations including the CMF, CMPA, Indigenous Screen Office and Telefilm have formed a task force to assess the local impact of the COVID-19 pandemic on Canadian production. Feedback gathering will begin early next week. So far, productions postponed p=or suspended include Nurses, Wynonna Earp, Blood and Water, Unsettled and Departure. Canada is also a common shooting ground for U.S. and international shows includingCBS pilot Good Sam and Apple TV+'s See have also temporarily shut down.