Kraft Heinz puts its media account into review
The company has a plan to increase media spend by 30% worldwide.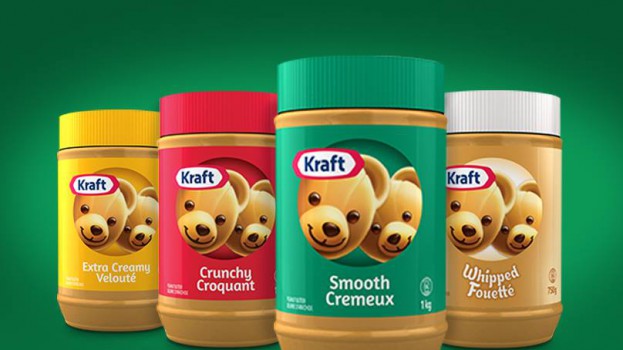 Despite the unprecedented impact of COVID-19 on the global media industry, which has seen campaigns suspended, media plans reworked and agencies working from home, some account activity is soldiering on. Among the brands that are still making moves is CPG food giant Kraft Heinz.
The company announced that it will launch an RFP for its global media AOR.
"Our contract with Starcom Worldwide is expiring this year, so Kraft Heinz is exploring the opportunities for its global media planning and buying operations to ensure we are positioned for success in 2021 and beyond," the company wrote in a statement issued to MiC.
When asked if the RFP would go ahead despite the social effects of COVID-19, the brand did not address the global pandemic or provide any more information beyond what was given in the statement.
While CEO Miguel Patricio said in the company's most recent financial call that 2020 would see Kraft Heinz hold fewer agency relationships (his goal is to cut the number of contracts in half). However, at the time, he did outline a specific goal to increase media spend by 30% worldwide. This comes after the company saw a 2.7% decrease in U.S. sales in 2019.